Other Options Include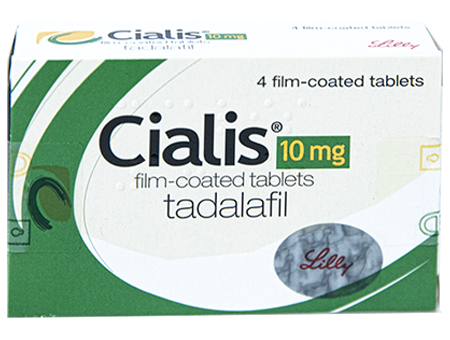 from £13.99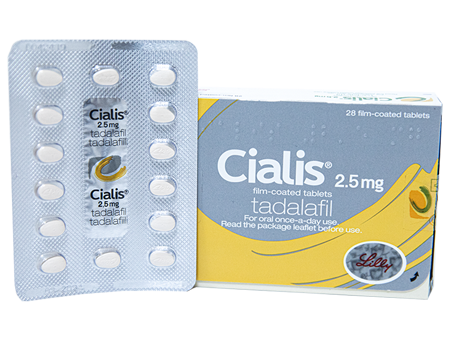 from £25.99
Viagra launched by Pfizer in 1998 (also known by its main ingredient's name, Sildenafil) is the worldwide bestselling treatment having helped more than 25 million men worldwide. It is known by its distinctive blue colouring and diamond shape. Since June 2013 Pfizer's patent on the Viagra brand has expired meaning that any government regulated manufacturer can produce Sildenafil generically (albeit without the trademark colour and shape of Viagra). Generic Sildenafil works in exactly the same way as Viagra but the cost price is significantly lower. Sildenafil is taken at least 45 minutes to 1 hour before sex and is effective for 4-5 hours.
Viagra has been used by millions of men worldwide for over a decade and has been proven to be a safe and effective treatment for erectile dysfunction. For the majority of users no side effects are experienced. However, some men may experience mild side effects and less than 1% will experience serious side effects.
Always read the patient information leaflet before commencing treatment.