Other Options Include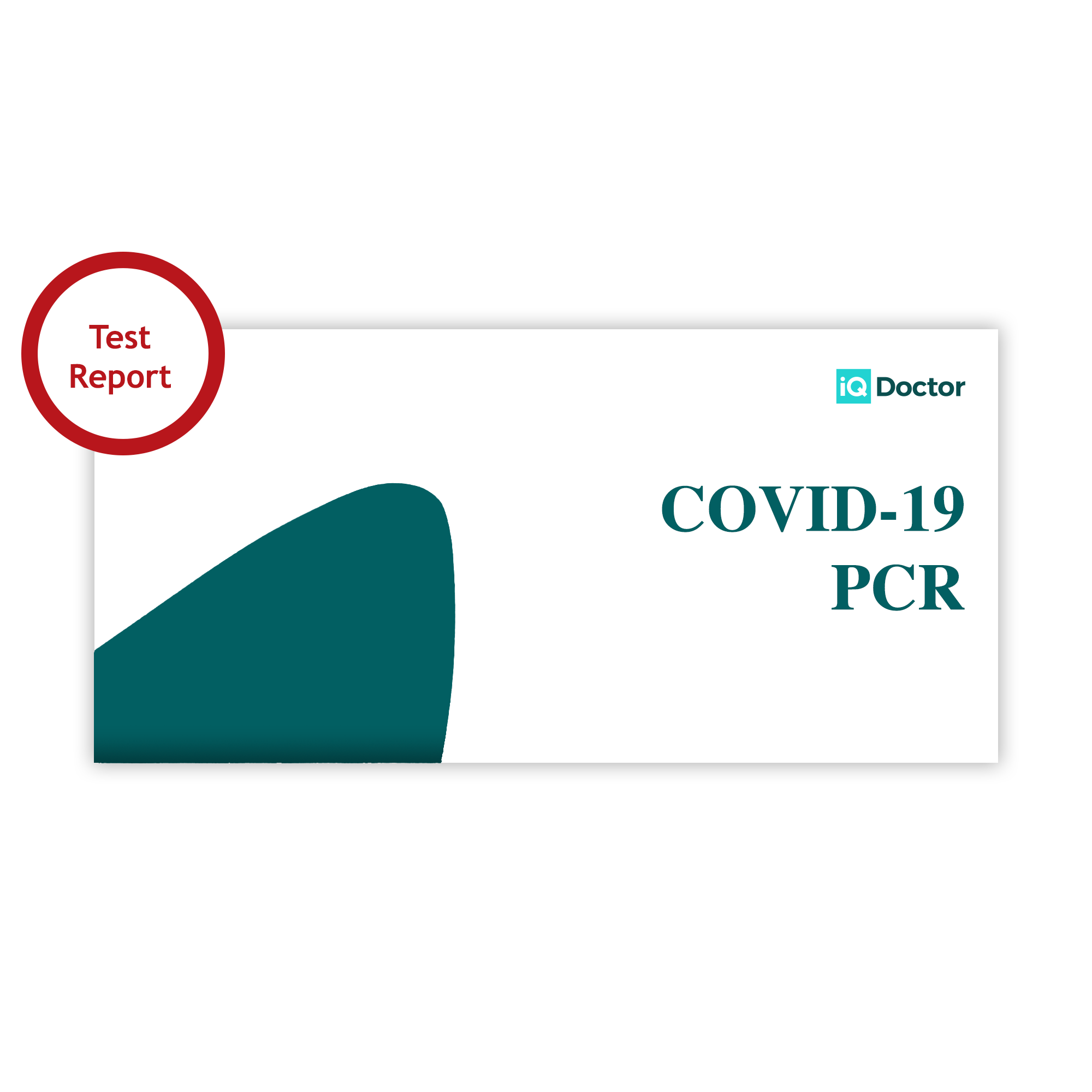 from £74.00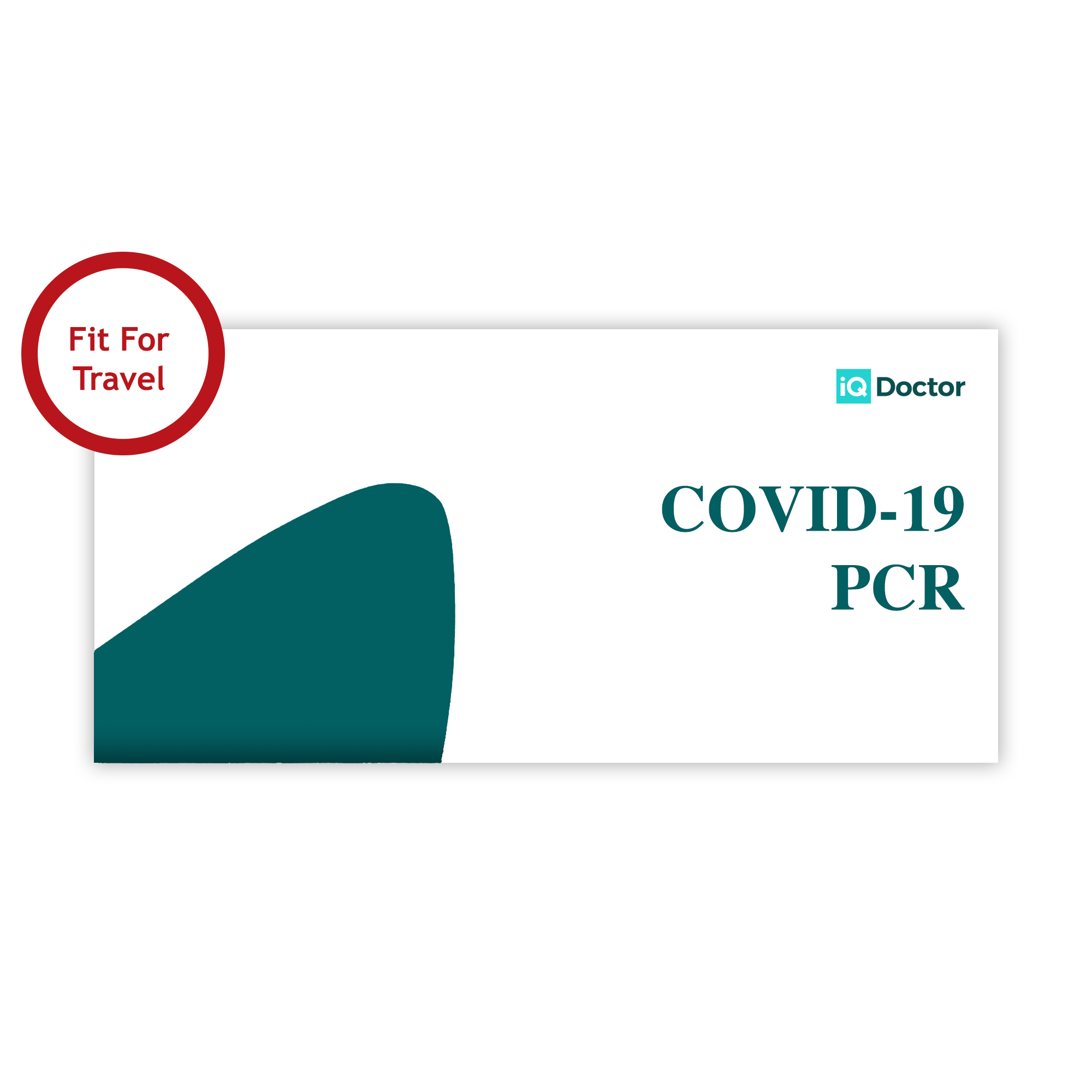 from £74.00
Product Information:
We offer two options for our COVID-19 Recovery Certificates, please see below for the selected options:
Standard Certificate- This option is for customers who require a recovery certificate within our turnaround time of 24 hours. Your certificate will be sent through your email address ready to view.
Express Certificate - This option is for customers who require results urgently within our turnaround time of 4 hours. Once you have been approved, your certificate will be sent through your email address ready to view. This service will be operational between 9am to 10pm Monday-Friday
---
FAQ
Who is eligible for a COVID-19 Recovery Certificate?
Anyone aged 5 and above is eligible for a COVID-19 Recovery Certificate. However, each case will be assessed once you have completed our questionnaire as part of our procedure. If you are planning to use our recovery certificate for any travel purposes, it is advised that you check with the host country to ensure your COVID-19 recovery certificate will be valid for travel as each country has different criteria for eligibility. The date of your last positive result will need to be submitted in your questionnaire along with evidence and this will determine whether you meet the recovery status of a particular country. It is also recommended that you check with your airline or venue before continuing with our questionnaire as we cannot be held responsible for any changes that may occur.
What evidence is required as proof of a positive COVID-19 result?
We require proof of a positive PCR COVID-19 test result dated within the last 11 - 180 days in the form of a certificate. Positive lateral flow test results are only accepted if they are reported on the government website and if you have received a notification from the NHS Track and Trace regarding your result.
How will I receive my results?
Once you have gone through a medical evaluation and we approve of your eligibility, all of our certificates are sent through via email or your IQDoctor account is linked to and will be in a PDF format for you to view or download. If your results do not appear in your main inbox, please make sure to check your junk/spam folder. If in any case, your certificate cannot be located, please make sure to contact us either through phone or email and a member of our team will look into this for you to ensure you receive your certificate.
Can I get a recovery certificate if I recovered from COVID 19 but still test positive?
Yes! This is one of the benefits of applying for a recovery certificate. Although you have recovered from COVID-19 but are still showing positive test results, you are still qualified to apply as long as you are not showing any symptoms within the last 72 hours before you require your recovery certificate.
What details will be included in the COVID19 recovery certificate?
All of our COVID-19 recovery certificates confirm you are less likely to be infected with COVID-19 and less likely to also spread the virus to others. Please see below for what all of our certificates include:
Your full legal name
Date of Birth
Passport No/ID
Date of your COVID-19 Recovery Certificate assessment
Evidence of a positive PCR test result certificate with your test date included
Documentation that you have recovered from a COVID-19 infection that started more than 11 days prior to your evaluation.
Dates when your COVID-19 symptoms began and ended (if relevant)
Confirmation that you haven't had any active COVID-19 symptoms in the previous 72 hours
Confirmation that you no longer need to self isolate
Where can I travel to with a recovery certificate?
Please use the following link provided to confirm where our recovery certificate can be used before applying: https://www.gov.uk/foreign-travel-advice
How long can I continue to remain positive on COVID 19 tests?
Unfortunately, sometimes people can still test positive for COVID-19 for weeks or even months. However, even if you test positive, you are unlikely to be contagious, hence, are unlikely to spread the virus to others.
How long does COVID19 natural immunity last?
Prior recovery from a COVID-19 infection provides immunity for at least 5 months, according to studies. Following COVID-19 recovery, each destination or country has its own set of standards for acquired immunity. These validity periods are subject to change, so please double-check before traveling or ordering your certificate.
Will my certificate be signed by a healthcare professional?
Yes , your certificate will be signed by a Pharmacist from our healthcare team. Please note that CDC requirements state that a healthcare provider must sign against the certificate in order for it to be valid.
Does this certificate make me eligible to fly?
This certificate only certifies that you have recovered from COVID 19 and should be presented to airline staff as proof of recovery. Ultimately it is the jurisdiction of the airline that determines your eligibility to fly. Each airline as well as each country has varying rules and regulations that must be met before being determined eligible to fly. It is solely the passengers responsibility to ensure that this certificate satisfies the airline as well as the destination countries criteria for travel.To ensure that you meet the requirements of your host countries you can check the links below
For EU travel
https://ec.europa.eu/info/live-work-travel-eu/coronavirus-response/safe-covid-19-vaccine s-europeans/eu-digital-covid-certificate_en
For USA travel
https://www.cdc.gov/coronavirus/2019-ncov/travelers/testing-international-air-travelers.ht ml
For Australia travel
https://www.health.gov.au/health-alerts/covid-19/international-travel/inbound
Does this certificate come with a letter of attestation?
No, in order to be eligible for this certificate you will need to self certify that you are in good health and a declaration will be taken from you in the registration process. However some countries will require an additional letter of attestation that needs to be written and signed by the passenger intending to travel. For passengers traveling to USA a list of criteria outline by the CDC can be found here https://www.cdc.gov/quarantine/pdf/Airline_Checklist_Amended_for_Vaccine_Order_110621_for _posting_UPDATE.pdf
How can I send my evidence to you?
During the application process you will be offered an opportunity to upload any PDFs or other image files, we must request that these documents are not cropped and if screen capture is used then the entire screen including the time/ web address or other such details are included in the picture. Failure to provide an untampered image will result in your evidence being rejected.
Can i use my home test as evidence
No, you will require a test performed by an approved lab or conducted by the NHS. For lateral flow tests, only NHS results will be accepted.