UK Licensed & Regulated Pharmacy
MHRA Compliant Medication
Privacy Assured
Images Are For Illustration Purposes Only
Free shipping on all orders over £30
UK Licensed & Regulated Pharmacy
MHRA Compliant Medication
Privacy Assured
Images Are For Illustration Purposes Only
Free shipping on all orders over £30
Other Options Include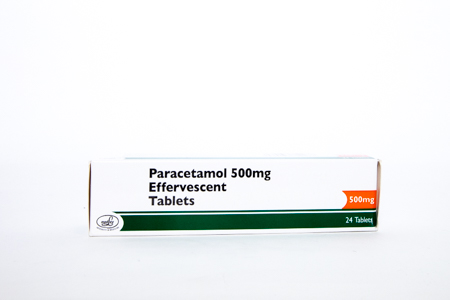 from £3.99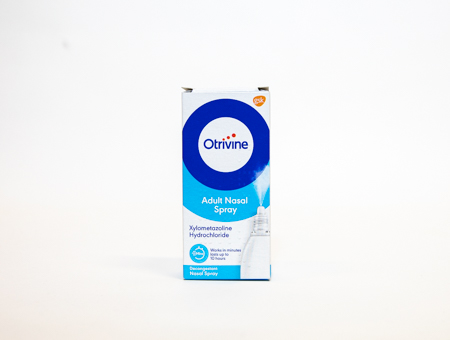 from £3.75
Vapour Rub is one of the most popular products to relieve irritating symptoms of a cold.If you have either a blocked nose, sinus pressure or a sore throat, Vapour Rub is the perfect choice to soothe your symptoms.
What is Vapour Rub, What Does it Do?


Vapour Rub is an medical ointment that can be used to treat several cold symptoms such as:
Catarrh: this is when an accumulation of mucus affects the back of your throat, nose or sinuses.
This ointment can also be used to relieve soreness and aches in your muscles, offering a soothing effect.
Who Can Use Vapour Rub?


Vapour Rub can be used in adults and children over the age of 2 years.
How Often Can I Use Vapour Rub?


Vapour Rub can be used up to 3 times daily to help with any cold symptoms. There are two ways you can use vapour rub:

Rub on - For children over 2 years old, apply a pea sized amount of the ointment gently to the chest and back, make sure to rub this in circular motions and leave the nightwear loose for an accessible inhalation.
For adults, this can be massaged on your throat, chest and back. Also, leave nightwear loose for an accessible inhalation. It can also be applied to aching muscles and joints.




Side Effects and Precautions


There are currently no known side effects with using Vapour Rub, however we suggest doing a skin patch test before using this product. If you experience any allergic reactions, such as difficulty breathing or any swelling, please seek urgent medical attention.