UK Licensed & Regulated Pharmacy
MHRA Compliant Medication
Privacy Assured
Images Are For Illustration Purposes Only
Free shipping on all orders over £30
UK Licensed & Regulated Pharmacy
MHRA Compliant Medication
Privacy Assured
Images Are For Illustration Purposes Only
Free shipping on all orders over £30
Other Options Include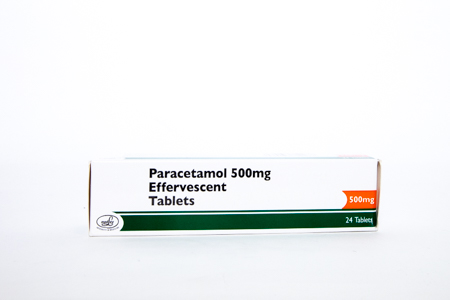 from £3.99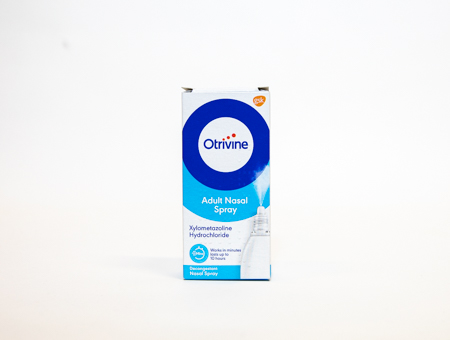 from £3.75
Our effervescent paracetamol allows for faster absorption of paracetamol into the bloodstream allowing for a quicker onset of the effects of the medication, providing fast acting and effective relief from mild to moderate pain.


What Can Effervescent Paracetamol Be Used For?


This medication can be an effective choice for treating pain caused by migraines, heachaches, toothaches,period pain, sore throats, cold and flus, neuralgia and generalized rheumatic bodily aches and pains.This product comes as a 500mg effervescent paracetamol tablet, and can be used by adults and children over the age of 16. Add one tablet to a glass of water and stir until dissolved before drinking the solution.




Dosage




The recommended dosage for adults and children over the age of 16 is one or two tablets to be dissolved in a full cup of water every 4-6 hours; there should be a gap of 4 hours between doses, and no more than 4 doses may be taken within a 24-hour period.

Do not take anything else containing paracetamol while taking this medicine. Talk to a doctor at once if you take too much of this medicine, even if you feel well.



Side Effects



Side effects of taking paracetamol effervescent include:
Allergic reaction

Developing rashes

Easily bruising
If you experience any of these side effects or any other worrying side effects contact your doctor for further advice. Please note paracetamol effervescent tablets are contraindicated with other medication, please inform your doctor or pharmacist if you take any other medication when using paracetamol effervescent tablets.