UK Licensed & Regulated Pharmacy
MHRA Compliant Medication
Privacy Assured
Images Are For Illustration Purposes Only
Free shipping on all orders over £30
UK Licensed & Regulated Pharmacy
MHRA Compliant Medication
Privacy Assured
Images Are For Illustration Purposes Only
Free shipping on all orders over £30
Other Options Include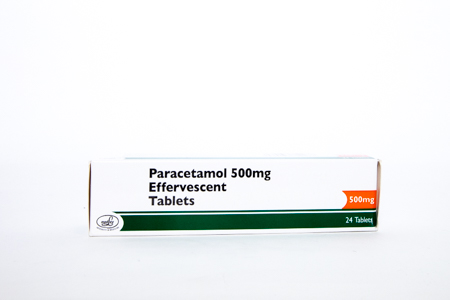 from £3.99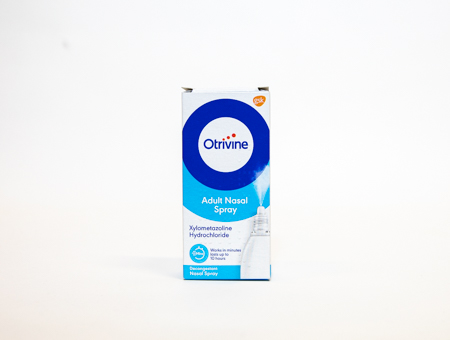 from £3.75
If a cold or allergies is causing you to go through symptoms of a blocked nose, Otrivine Adult Nasal Spray is a great solution for you. Otrivine provides up to 10 hours of relief by easing your nasal passageway allowing you to breathe freely.
What is Otrivine and What is it Used For?


Otrivine consists of an active ingredient called xylometazoline hydrochloride, which decreases the thickness of the lining of your nose that is causing congestion and aids in opening and clearing your nasal passageway. Otrivine nasal spray is mainly used to provide temporary relief for a blocked nose and can also be used for:
Nasal congestion from a cold
Rhinitis, allergy to pollen, mould or dust
Who Can Use Otrivine?


Otrivine Adult Nasal Spray is suitable for adults and children aged 12 and over.
When Should I Take Otrivine?


For each nostril, 1 spray up to three times daily is to be taken, please refer to the leaflet for further information.
How Do I Use Otrivine?


This product is only to be used on your nose and is not to be used for any other purpose.
Make sure to clear your nose and your hands are clean and dry before use
Slightly angle your nose forward and insert the nozzle into your nostril
Press the button and sniff the nasal spray at the same time
Take the nozzle out of your nose and repeat this step again for the other nostril
Due to hygienic purposes, this product is only limited to one person.


Side Effects and Precautions


With any medication although rare, side effects can occur. If you experience any of the following, please stop using the medication and seek medical attention immediately:
Allergic reactions for example: breathing difficulties or swallowing, swelling around the face and itchiness on your skin
Other side effects include:
Dryness in your nostril or discomfort
If you are pregnant or breastfeeding please consult your doctor before using this product as we cannot confirm if this is suitable for you.