UK Licensed & Regulated Pharmacy
MHRA Compliant Medication
Privacy Assured
Images Are For Illustration Purposes Only
Free shipping on all orders over £30
UK Licensed & Regulated Pharmacy
MHRA Compliant Medication
Privacy Assured
Images Are For Illustration Purposes Only
Free shipping on all orders over £30
Other Options Include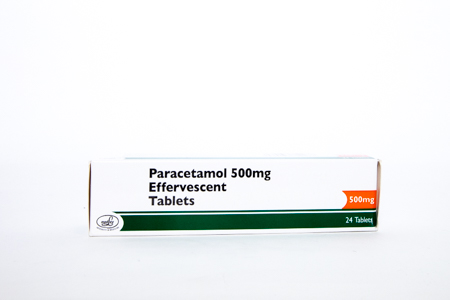 from £3.99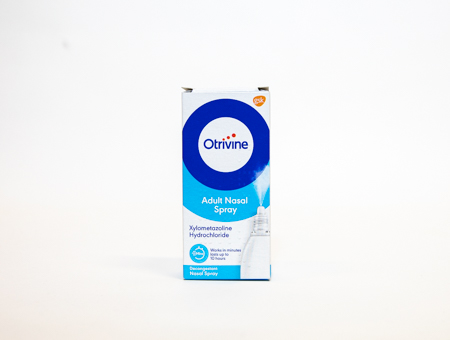 from £3.75
Olbas Inhaler Nasal Stick
Olbas inhaler nasal stick is a 100% natural remedy for decongestion providing symptomatic relief for issues such as blocked sinuses, hay fever, cold, flu and catarrh. Olbas inhaler is formulated from a number of vital essential oils to help combat the unpleasant symptoms that can occur alongside these issues, the active ingredients being w/w Cajuput Oil 20%, Eucalyptus Oil 20%, Levomenthol 40%, Peppermint Oil 20%.
How to Use Olbas Nasal Stick?
This simple to use formula can be used by adults and children above the age of 6, simply unscrew the cap from the base and insert the stick into one nostril whilst closing the other and inhale deeply. Once used wipe down your nasal stick with paper towel/tissue for further use. Do not use the Olbas inhaler nasal stick more than 4 times per hour, if your symptoms persist or increase after 7 days contact your doctor or pharmacist for further advice or treatment.


Warnings/Side Effects
Before using Olbas Nasal Stick please consult your doctor or pharmacist if you have taken or are currently taking any other medication these may include non prescription medicines. Please ask for further advice from your doctor if you're pregnant or breastfeeding when deciding to use this nasal stick decongestant. Do not store above 25 degrees celsius. Although side effects with Olbas Nasal Stick are uncommon like any other medication they can have unpleasant side effects a primary example is allergic reaction/irritation, if this does occur seek medical advice as soon as possible. Ensure you avoid contact with eyes if this does occur and seek medical attention immediately.