Other Options Include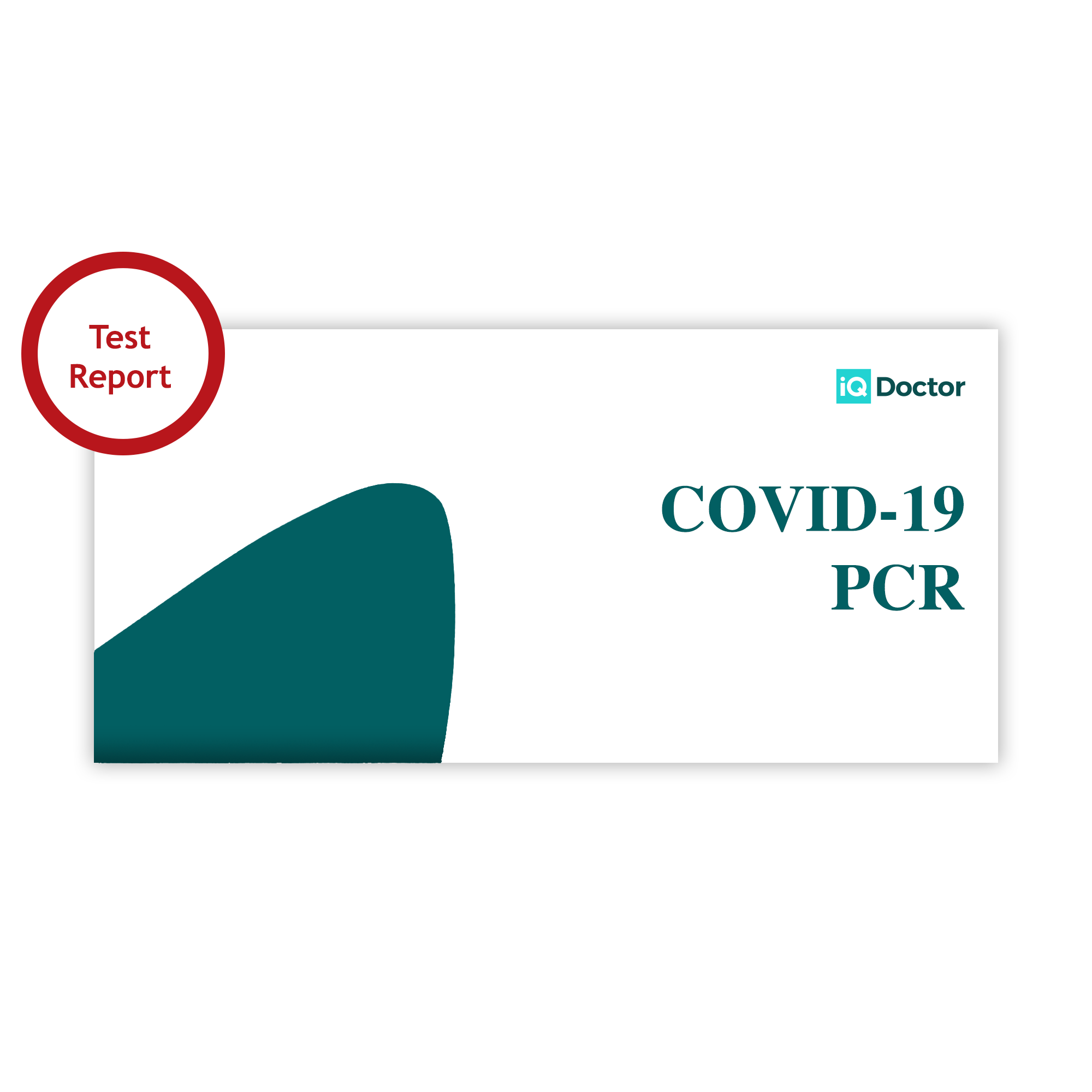 from £74.00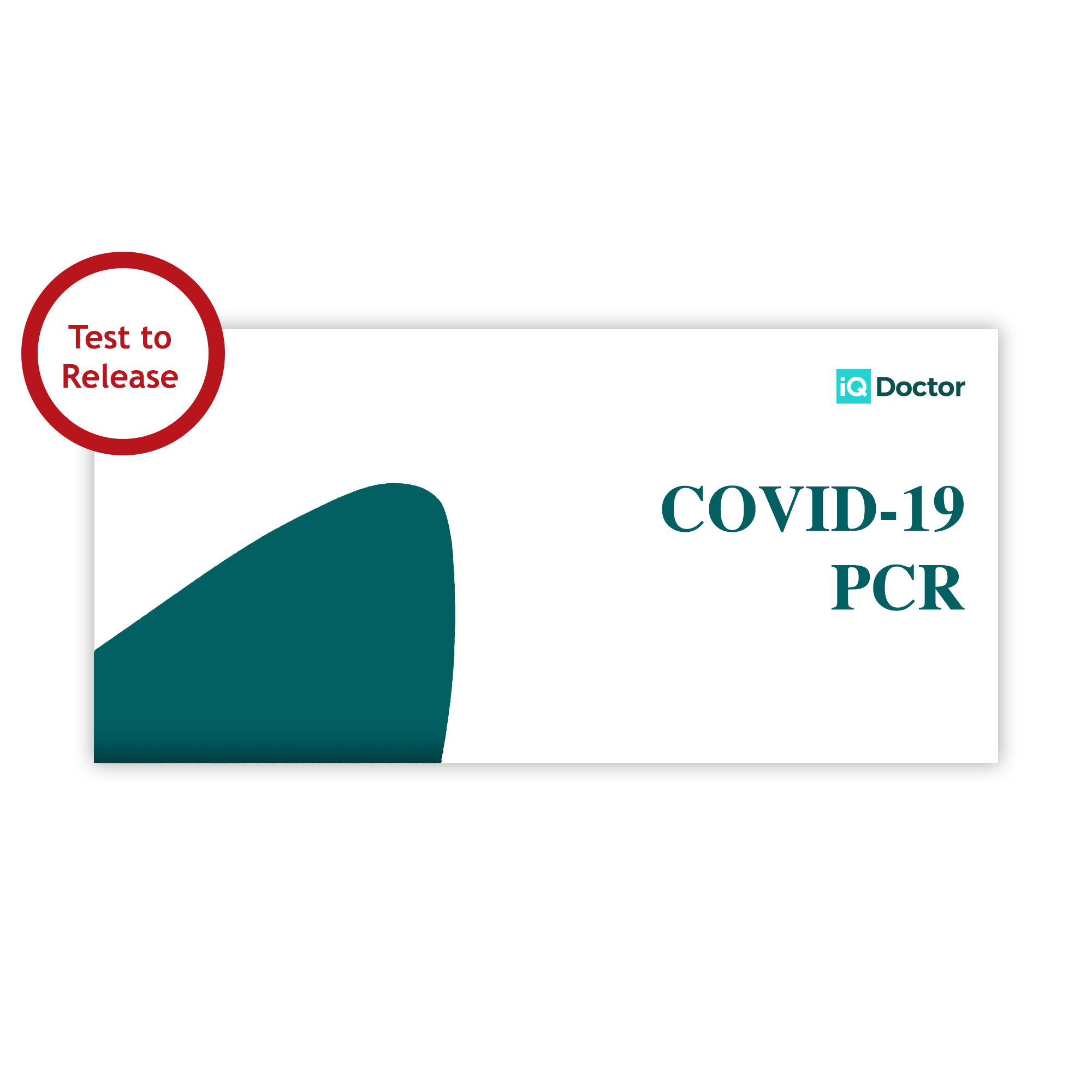 from £49.00
How to Use?
1. Carry Out Test
Carefully follow the instructions included with your kit to carry out the test.
2. Send Your Sample
Package your kit according to instructions & ship it back using the included return envelope.
3. Get Your Results
Get your results within 3-5 days of our labs receiving your test.
---
Why Choose?
Our Antibody Test Kits ensure a fully certified, high quality test and comfortable user experience to help you along each step of the process.
Test Coronavirus Antibodies
Detect antibodies present in the blood post-infection to find out if you have previously been exposed to SARS-CoV-2.
Accurate Test
Uses Roche Anti-SARS-CoV-2 Immunoassay for accurate testing and has been verified to withstand transporting conditions.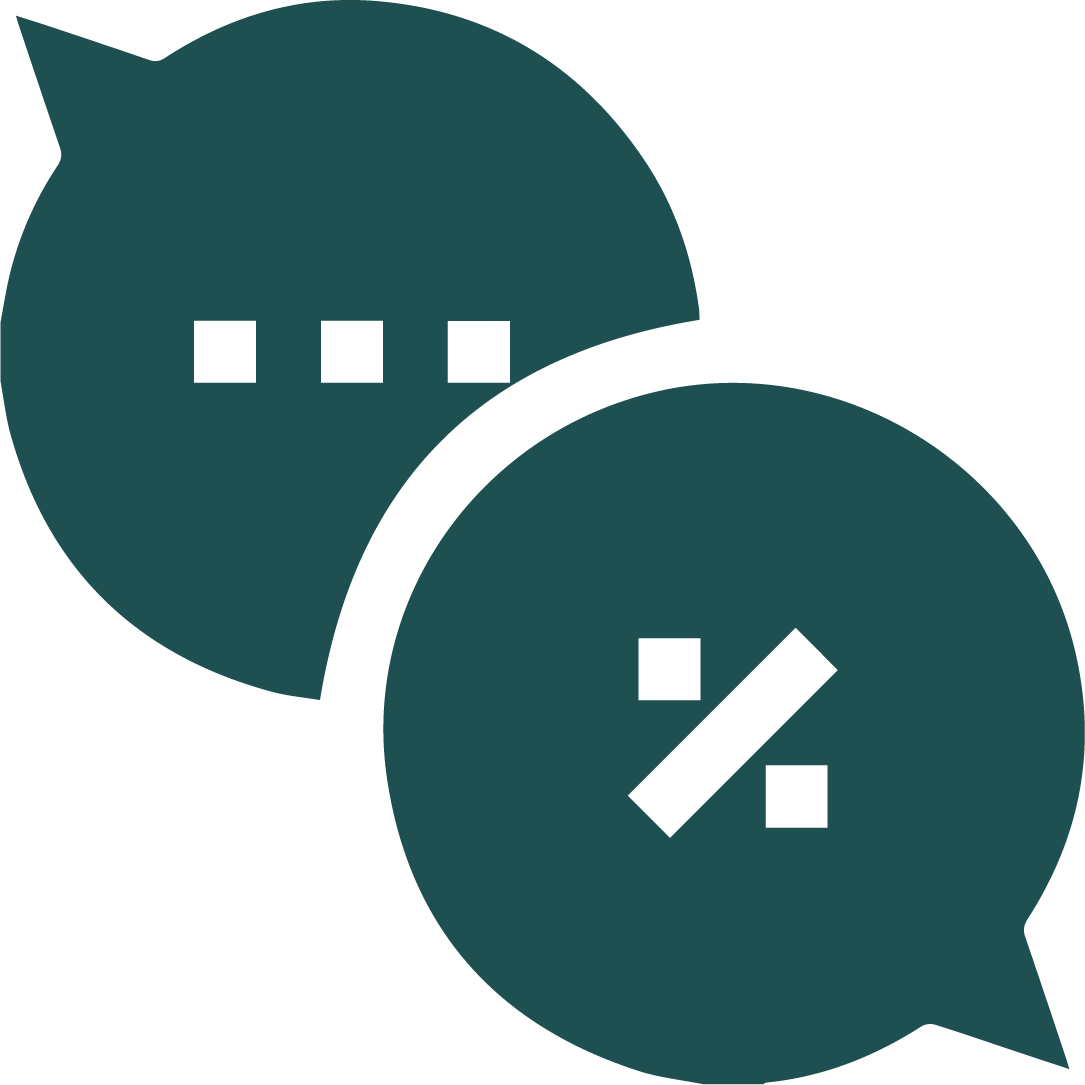 Advisory Support
Professional & Informative advice from the IQ Doctor Team.
MHRA Certified & CE Marked
Certified by Medicines and Healthcare products Regulatory Agency (MHRA) and CE marked
---
FAQ
Where does your fulfillment take place?
All orders are fulfilled by our designated Covid 19 testing team from our local fulfillment centre in Birmingham. To meet the demand of the epidemic and to ensure that staff and procedures remain safe we have had to separate this from the day-to-day running of our pharmacy. This ensures that all COVID orders can be prioritised by our dedicated team members ensuring you get your order on time.
How does it work?
When the body comes in contact with a virus it produces antibodies to help combat the infection. Antibodies (also known as immunoglobulins) are Large proteins which play an important role in identifying and destroying foreign objects which enter the body. If you have come in contact with the Novel COVID 19 virus it is likely your body will have naturally produced antibodies against it. There are five classes of immunoglobulin however, IgG, IgA, and IgM are commonly produced after viral infection. IgM antibody appears first (approx 5 days after symptoms), followed by IgA on mucosal surfaces or IgG in the serum. The IgG are usually produced 12 to 14 days after symptoms, but can be detected for some time after as well. Although the maximum time in which the antibodies can be detected in the serum can not be predicted and that it is not certain that every person who has come in contact with COVID 19 will have produced antibodies, it is still deemed a reliable method in measuring an immune response against COVID 19 with an average specificity of 99.8% and a sensitivity of 99.5%.
What does this test tell me?
This test is designed to tell you whether or not you have previously had COVID 19. This should not be mistaken with "immunity" to COVID 19. Although there is evidence to show that a second immune response will better protect you, this should not be conflated for total immunity. This test does not tell you if you currently have COVID 19 and does not make you "fit to fly". If you require a COVID-19 fit to fly certificate please use our PCR test.
Where will the test be carried out?
This is a home sample collection kit that you can carry out yourself. You will be provided a user guide to ensure you are doing it correctly. The test is straightforward and does not require professional intervention. You will then send your results to a UKAS accredited lab for analysis.
Can I do this test if I have not had symptoms?
Yes! Research has shown that many people are contracting COVID 19 whilst being completely asymptomatic. It could be the case that your body has undergone an immune response to COVID19 without you having presented with any of the signs, so it's always worth double checking.
Is this test legal?
In a recent MHRA announcement (MDA/2020/015) it was alluded to that many COVID antibody test kits using capillary blood samples were producing unreliable results and should be stopped. Measures were then put in place to ensure that those who were analyzing these tests were doing so to a higher standard and were meeting more stringent criteria. As a result, our partner lab has resolved to commit to these standards and have put measures in place to do so and are MHRA compliant from 8th June 2020. Our website handles your data responsibly complying with GDPR and the Data Protection Act 2018. Our tests have undergone a usability study and a stability study to prove it can be used safely by the intended user as a result our product is additionally CE marked as an IVD kit. The Roche Anti-SARS-CoV-2 Immunoassay is validated for capillary blood samples over extended storage durations. Our labs are all UKAS accredited
What happens to my data
Your right to privacy is at the heart of our operations, We ensure: That your sample is anonymous when sent to our labs That we will never sell your data That we will comply with GDPR and data protection laws Our lab will delete your data at the end of the pandemic subject to data retention requirements. Our lab partners are however requested to retain positive covid samples. These samples will not be identifiable to you until further data requests are made. In the unlikely event that we are required to share this data for legal or regulatory purposes we will challenge this action and notify you of the request.
How accurate is this test?
The Roche- Anti-SARS-CoV-2 test has a sensitivity of (95% CI) 99.5% (97.0% to 100%) and a specificity of (95%CI) 99.8% (99.69%-99.88%) Our sample collection kit needs to undergo extreme transportation and environmental factor testing. This ensures that the variance of extremes in UK weather and transport systems does not make our test inviable. We can purport both 100% positive and negative percent (PPA and NPA) agreement values.
How can I get in touch?
If you need any help, guidance or assistance then we have a dedicated team running our call centres with training in antibody and PCR test kit advice. You can call us on weekdays 9am till 5pm and weekends 9am till 1pm on 0121 753 4928 or email us directly on
help@iqdoctor.co.uk
. You can also speak to our dedicated team on Facebook at IQ doctor.
Will my results be affected if I take Biotin?
Biotin also known as Vitamin B7, Vitamin H and Coenzyme R is used in immunoassays as a reagent mixture, it is also commonly taken as a supplement and can be found in certain food groups e.g fish, meat, eggs, seeds, nuts etc. As a result high concentration of Biotin in the blood can cause effects on results however, these levels would need to be significantly high for this to occur and most people shouldn't need to be concerned. There is no interference up to a level of: Biotin ≤ 4912 nmol/L or ≤ 1200 ng/mL which is a relatively high amount and not a concern in most cases.
---
COVID-19 Products for Business
Looking to purchase a large quantity of Antibody Kits?
Click Here