UK Licensed & Regulated Pharmacy
MHRA Compliant Medication
Privacy Assured
Images Are For Illustration Purposes Only
Free shipping on all orders over £30
UK Licensed & Regulated Pharmacy
MHRA Compliant Medication
Privacy Assured
Images Are For Illustration Purposes Only
Free shipping on all orders over £30
Other Options Include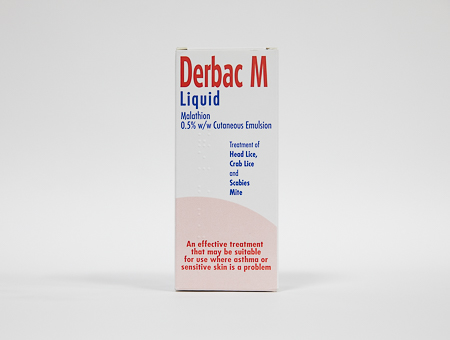 from £16.50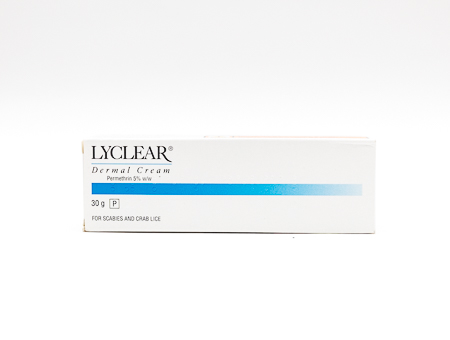 from £24.99
Head Lice
Head Lice and nits(head lice eggs) are small insects often up to 3 mm long that nest in your hair. They are typically very difficult to spot, however patients usually complain of itching and the feeling of movement in the hair. The only way to assess the presence of headlice is to visually observe them in the hair, however sometimes this can be difficult to do as the eggs the lice lay are very small and brown or white in color.Head lice are particularly common in younger children being passed from head to head in shared environments with infected children for examples schools and nursery however often confused, head lice do not indicate that hair is dirty.We offer a range of topical medication that can be used to help treat head lice, although there is no preventive medication for them the earlier you catch it the better, to help minimize spreading it to others.
Lyclear creme rinse
Containing permethrin as its primary active ingredient this quick and effective treatment for head lice works in as little as 10 minutes. Working by paralyzing the lice and mites and killing the eggs this formulation can be used by adults and children above the age of 6 months and is also suitable for anyone who suffers from asthma, making it a great choice for the entire family. Lyclear creme rinse is an easy to use option for the treatment of headlice, its insecticide nature makes it a very effective option in removing lice- a troublesome infestation seen often in children due to the ease of transmissibility from head-to head.
How To Use Lyclear Creme Rinse?
Lyclear creme rinse has been specially designed to provide quick and effective relief from nits and lice, the easy to use formula should be applied to freshly washed hair. Ensure hair has been washed with a mild shampoo before proceeding, do not use medicated shampoo or combined shampoo and conditioner treatments. Ensure you only towel dry your hair prior to applying the medication. After shaking the solution thoroughly, methodically apply enough lyclear solution to completely saturate the hair and roots with the formula. Do not forget to apply the solution to areas such as the nape of the neck and behind the ears to ensure maximum coverage. Most customers will require the entire contents of one packet for treatment. Leave the solution in the hair for 10 minutes, ensure that the complete 10 minutes is exercised, beware keeping the solution in for longer than the designated time will not improve the effectiveness of the medication, however the full 10 minutes does need to be observed in order for the medication to work. After 10 minutes rinse the hair thoroughly and use a nit comb to comb through the hair whilst it is wet. Divide the hair into sections and starting from the roots work your way around the entire head. In Case of reinfestation the treatment should be reapplied.
Precaution
Like any other medication Lyclear creme rinse is too a medication and should be treated accordingly.
It is essential all medicines are kept out of sight and reach of children.

If you are pregnant or breastfeeding please contact your primary health care professional or pharmacist for further advice regarding using this medication.

Lyclear creme rinse should not to be used on infants under the age of 6 months

Do not use lyclear creme solution if you are allergic to any of the ingredients

If one member of the family is infected it is important to check everyone, to maximize the effectiveness of treatment.

Ensure you read the patient information leaflet before proceeding.
Side Effects
Although side effects are often mild when using Lyclear creme rinse solution they can result in the following symptoms:
Skin irritation

Redness

Rash

Skin discomfort

Burning sensation
If you experience any of these symptoms discontinue use and seek further medical advice if they persist.