UK Licensed & Regulated Pharmacy
MHRA Compliant Medication
Privacy Assured
Images Are For Illustration Purposes Only
Free shipping on all orders over £30
UK Licensed & Regulated Pharmacy
MHRA Compliant Medication
Privacy Assured
Images Are For Illustration Purposes Only
Free shipping on all orders over £30
Other Options Include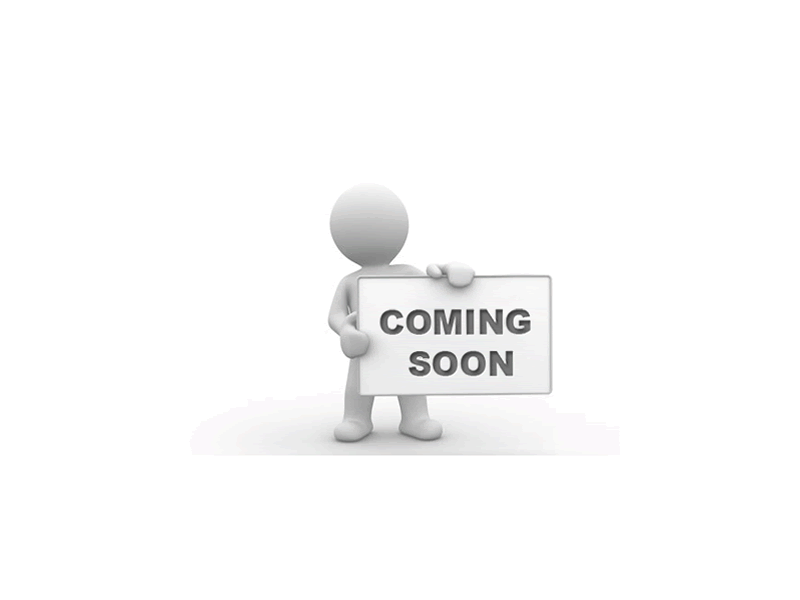 from £0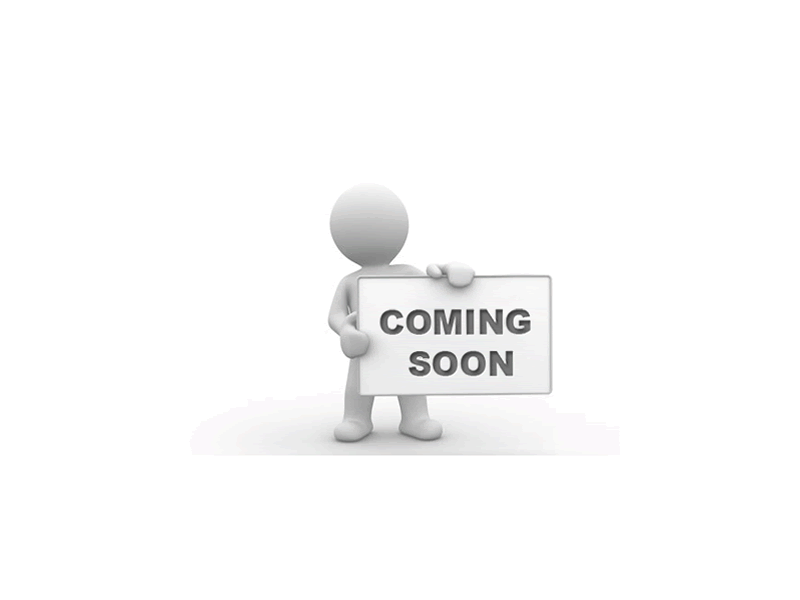 from £0
Acne
Acne is one of the most common skin conditions that usually occurs during the ages of 14-20 and can appear on your face, back and chest. This can also occur during adulthood and usually begins with the early signs of blackheads and whiteheads. This can eventually develop into inflamed spots or pimples that contain pus. This skin condition normally goes away on its own, however with treatment, this can reduce the inflammation and redness to control your acne and stop it from reappearing.
Introduction
If you are looking to control and reduce the appearance of blemishes, Freederm gel provides a potent treatment that contains the active ingredient nicotinamide to regulate your spots and pimples in order to stop them from emerging, while also offering anti inflammatory benefits.
What is freederm used for?
Freederm is a spot treatment that contains the active ingredient nicotinamide. This active ingredient is used to treat mild acne, targeting inflamed pimples and spots and helps stop new spots from forming. As this is a hydrogel formulated gel, it's designed to be more hydrating on the skin than other spot treatments that tend to leave your skin dry.
Who can use freederm?
This is suitable for adults and children aged 12 or over
How to use
Before using this gel, make sure to read the leaflet. Do not apply this to broken or damaged skin. Make sure to avoid getting the gel around your eyes and mouth. Rinse straight away if this occurs.
Apply the gel twice daily on the affected area.
Cleanse the affected area and gently pat dry with a clean cloth
Apply a thin layer of gel and slowly massage it in
If there is no improvement within 12 weeks of using the gel or if your skin worsens, do not continue using the gel and consult with your doctor or pharmacist for advice.
FAQ
Pregnant or breastfeeding
There are no current potential risks with using Freederm if you are pregnant or breastfeeding, however with any medicine, inform and ask your doctor for advice before using this product.
Side effects and precautions
With any treatment, although rare, side effects may occur for certain individuals. Do not continue to use acnecide gel if you experience any allergic reactions and contact your doctor immediately for medical attention and stop using this product:
Swelling around the face or mouth
Itchiness or rash (hives)
Lightheadedness