COVID-19 Products for Businesses
Our bulk COVID-19 products are ideal for businesses and organisations alike. Keeping your employees and staff safe can be challenging in these times, our easy to use home tests ensure that you can have your teams tested from the comfort of their homes and keep the virus from affecting your business. We also offer bespoke advisory services to assist you in making the best decision for your business at no extra cost.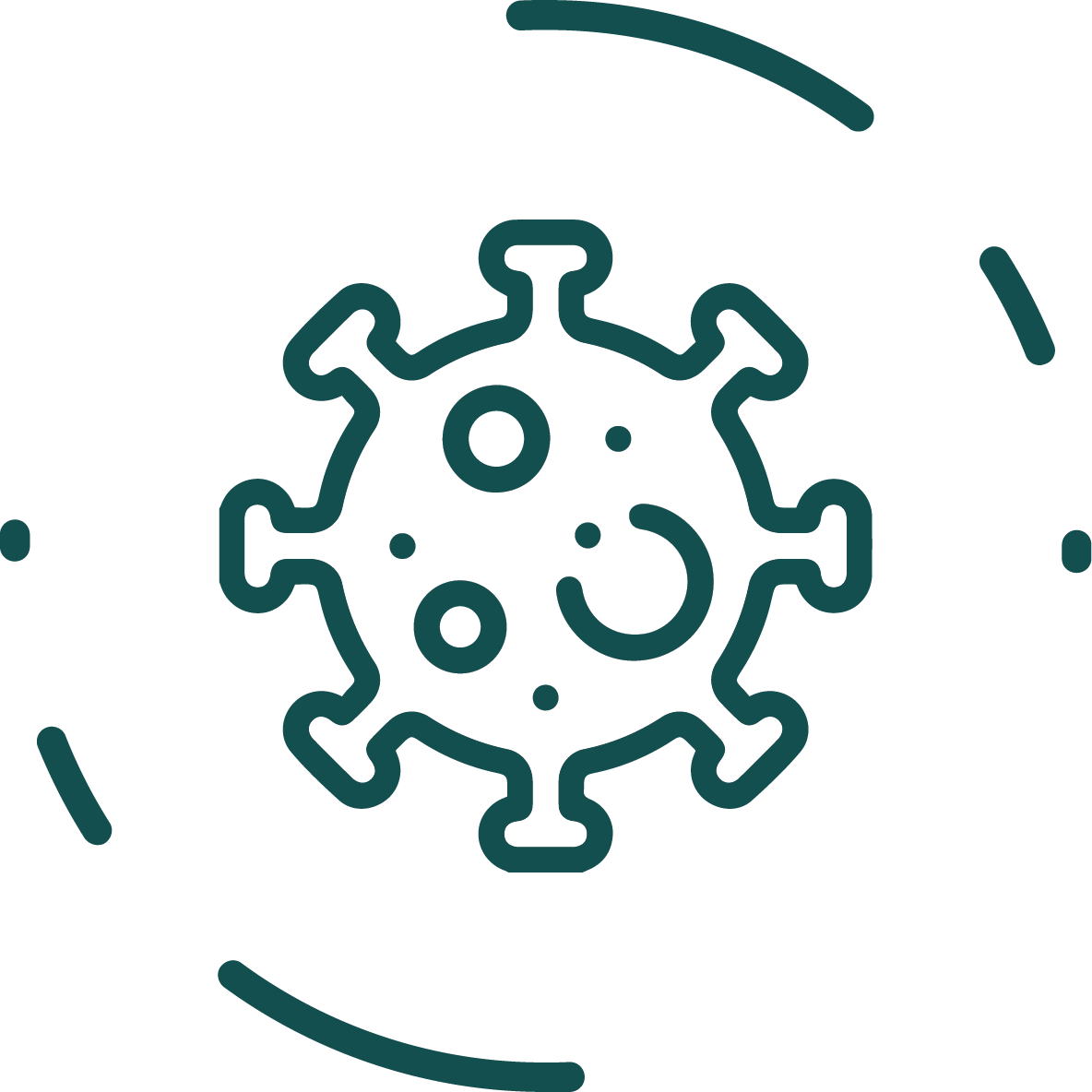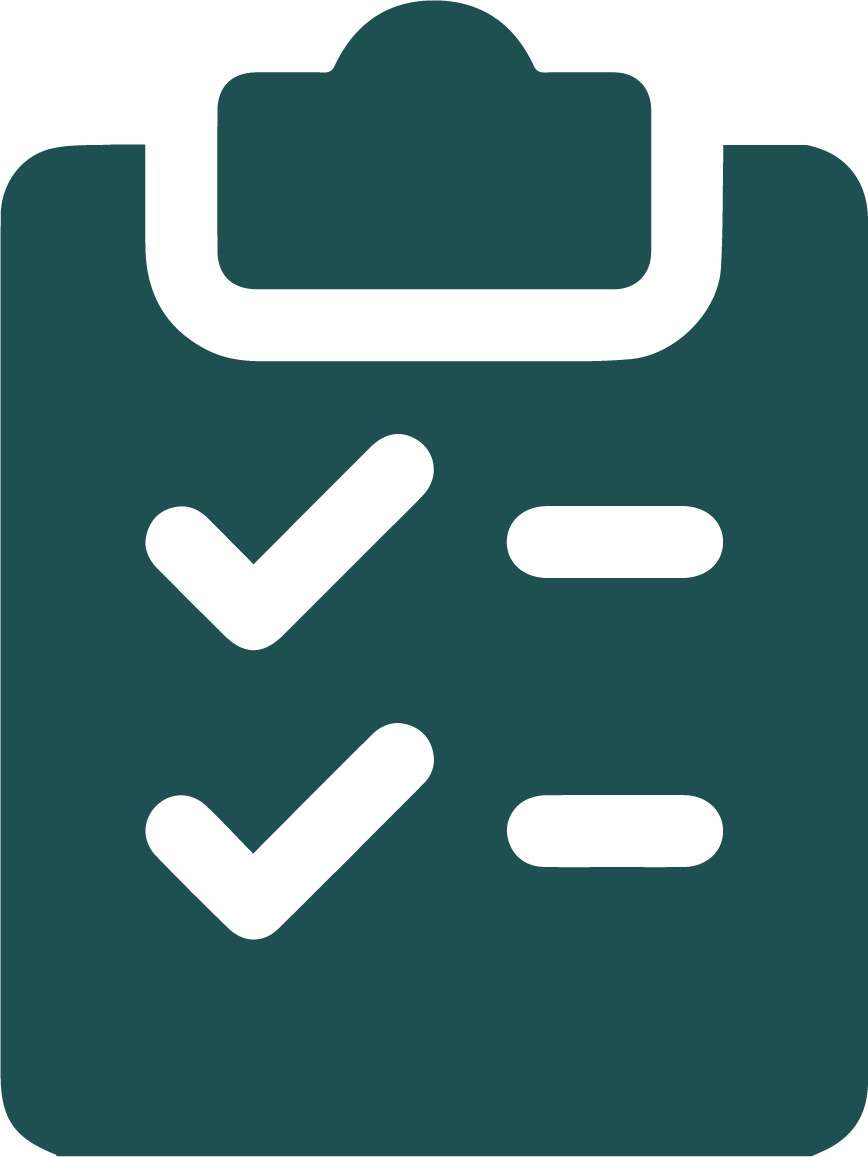 Customise Your Order
The bulk order is advised for those businesses that need to have their staff tested to keep the workforce at maximum capacity. There is no cap on the maximum number of Covid home test kits that you can order.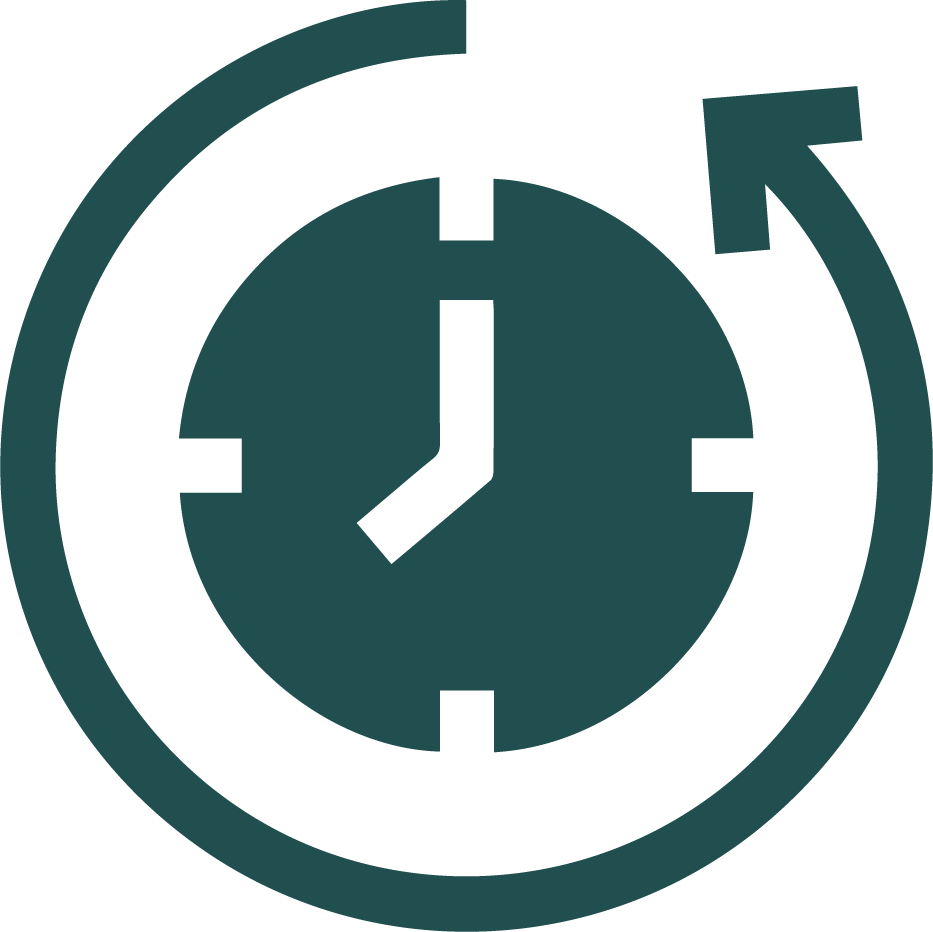 Quick Turnaround
Our UKAS approved labs have a quick turnaround of 24-48 hours. Have your staff directly send over the tests from the comfort of their homes, and find out who is and isn't fit to work.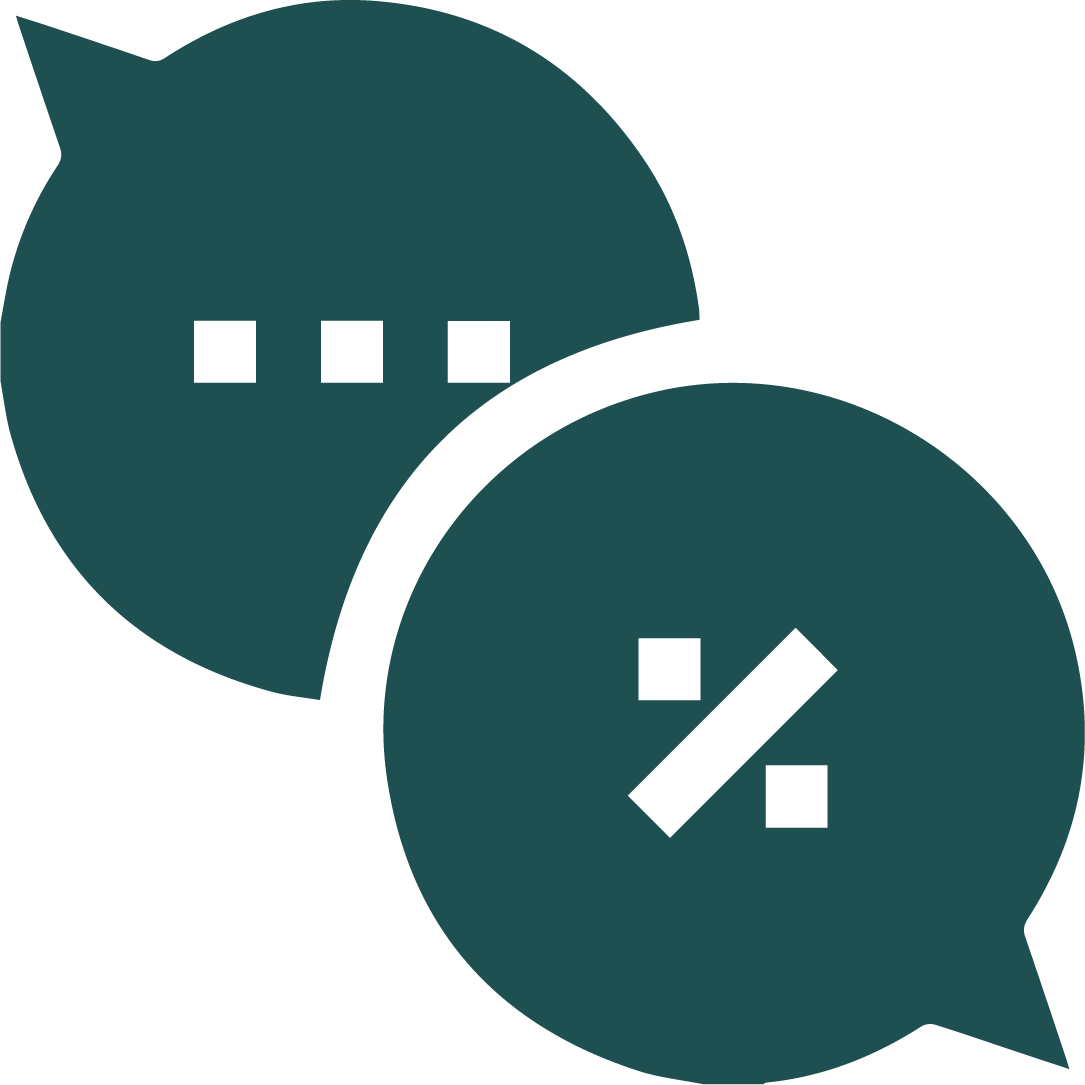 Advisory Support
Our advisory team makes sure that all of your concerns are continuously dealt with, while providing you with instrumental information, so that we can help you with finding the best solutions for your staff.