Lateral Flow Antigen Test Kit - Fit To Fly
24 November, 2021 | Raja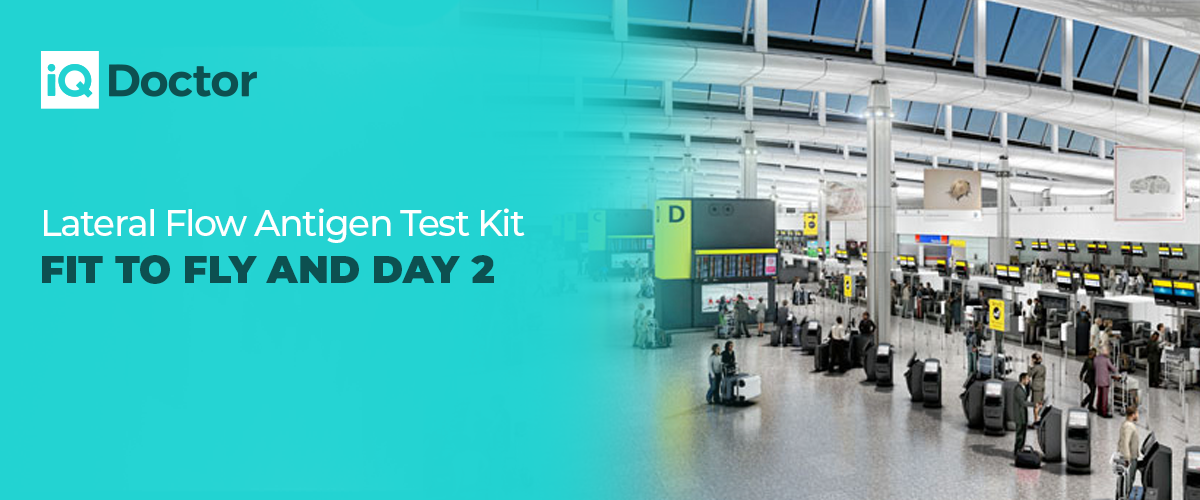 Lateral Flow Test has emerged as the main testing method for outgoing travellers. Leading up to one's departure, one has to get a Fit to Fly certificate through a Lateral Flow Test.


What is a Lateral Flow Test?
The Lateral Flow Test looks for viral proteins (antigens) of the COVID-19 virus in the swab sample. It's a test that has been widely used before for different purposes owing to its ability to analyse a wide range of biological samples to test for a particular substance and provide a quantitative value for it. The benefit of Lateral Flow Testing over most available testing methods is that it can be performed with relative ease, costs a lot less, and usually presents the results within minutes.

For Departure - Outgoing International Travellers