UK Licensed & Regulated Pharmacy
MHRA Compliant Medication
Privacy Assured
Images Are For Illustration Purposes Only
Free shipping on all orders over £30
UK Licensed & Regulated Pharmacy
MHRA Compliant Medication
Privacy Assured
Images Are For Illustration Purposes Only
Free shipping on all orders over £30
Other Options Include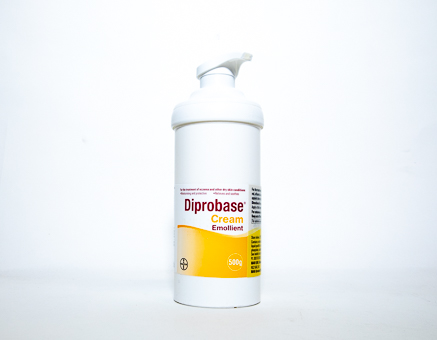 from £10.50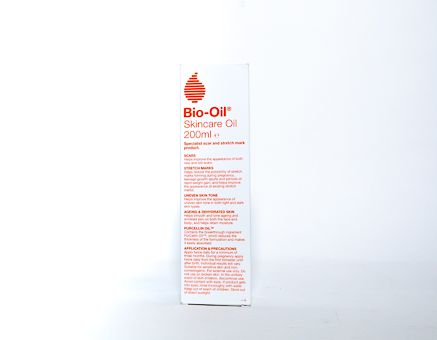 from £7.50
Introduction
Diprobase Cream has been used to treat dry skin and eczema for over 30 years. It works by forming a barrier on the skin that helps to keep moisture in and irritants out.
What is Diprobase Cream and what is it used for?
Diprobase cream is an emollient, moisturising, and protective cream that relieves and soothes skin that is red, inflamed, damaged, dry, or chapped. It aids in the moisturization, smoothing, and hydration of dry and rough skin. Diprobase cream is used to help relieve the redness and dryness caused by a variety of conditions such as Dry skin, Atopic dermatitis and Eczema.
Who can use Diprobase Cream?
This cream is suitable for all ages.
When should I take Diprobase Cream?
Diprobase cream can be applied as often as is needed to keep your skin moisturised. Some people may find they need to apply cream up to 4 times a day.
How do I use Diprobase Cream?
Apply the cream to areas of dry skin as needed and massage thoroughly into the skin.
FAQ
Side effects and precautions
Do not use in case of known allergies to any ingredient. If an allergic reaction develops,you should stop using the product and seek medical advice.