UK Licensed & Regulated Pharmacy
MHRA Compliant Medication
Privacy Assured
Images Are For Illustration Purposes Only
Free shipping on all orders over £30
UK Licensed & Regulated Pharmacy
MHRA Compliant Medication
Privacy Assured
Images Are For Illustration Purposes Only
Free shipping on all orders over £30
Other Options Include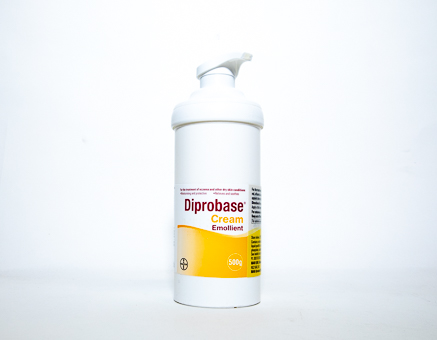 from £10.50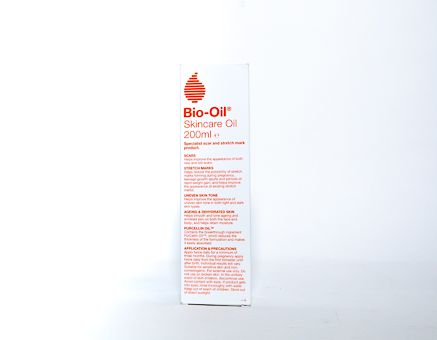 from £7.50
What is Bio Oil and what is it used for/benefits?
Bio oil is a skin treatment oil targeted to improve and reduce the appearance of scars and stretchmarks.
There are numerous benefits for using bio oil, such as:
Alleviation of stretch marks - helping the skin for women during pregnancy and during periods to escalate the elasticity of skin and lessen the formation of stretch marks.
Dry Skin - If you experience having dry skin in certain areas of your body, this helps by hydrating those dry areas and improves the texture for a smooth feel.
Scarring - Bio Oil also targets any new or old scars and supports the skin with a nourishing dose of Vitamin A, giving the skin the resilience needed to replenish scar tissues on your body and to decrease the appearance of these scars.
Ageing skin - Aids in smoothing and toning ageing or wrinkled skin and can be used on the face and body.
Uneven skin tone - Assists in the appearance of any blemishes or any hyper pigmentation marks caused by sun exposure, skin lighteners and hormonal changes.
Who can use bio oil?
Bio oil can be used in adults and children over the age of 2 years. Bio oil includes essential oils and fragrance that babies are highly sensitive to. Bio oil should be applied on healthy skin and should not be used in sensitive areas such as the eyes, lips or genitalia.
Bio-Oil is safe to use during pregnancy, due to the low levels of vitamin A that is included in the product. However, healthcare experts recommend not to use more than 110ml a day if you are expecting.
How can I use bio-oil?
It is recommended to apply bio oil twice a day for a minimum of three months. When applying bio-oil, this should be massaged in circular motions on the face or body until the oil is absorbed into the skin. If you are targeting any new or old scars, make sure that the surface of the skin has healed and is not applied to any open wounds or broken skin. Please note results will vary from each individual as all skin types are different.
As a precaution, we suggest carrying out a skin patch test if you have not used this product before to make sure your skin does not react badly. If you experience any skin irritation or redness, please discontinue and seek medical advice as soon as possible .Before using any new skin care product, we also advise reading the ingredients list. If you are allergic to any of the ingredients, we advise you do not use this product as you may experience allergic reactions.
Our vitamins and supplements can be purchased online on our IQDoctor website. If you are a new user, please register an account with us, otherwise log back into your account to continue. Our products cannot be purchased through calls or emails, however if you have any queries please do not hesitate to contact us either through help@iqdoctor.co.uk or 0121 753 4928.