UK Licensed & Regulated Pharmacy
MHRA Compliant Medication
Privacy Assured
Images Are For Illustration Purposes Only
Free shipping on all orders over £30
UK Licensed & Regulated Pharmacy
MHRA Compliant Medication
Privacy Assured
Images Are For Illustration Purposes Only
Free shipping on all orders over £30
Other Options Include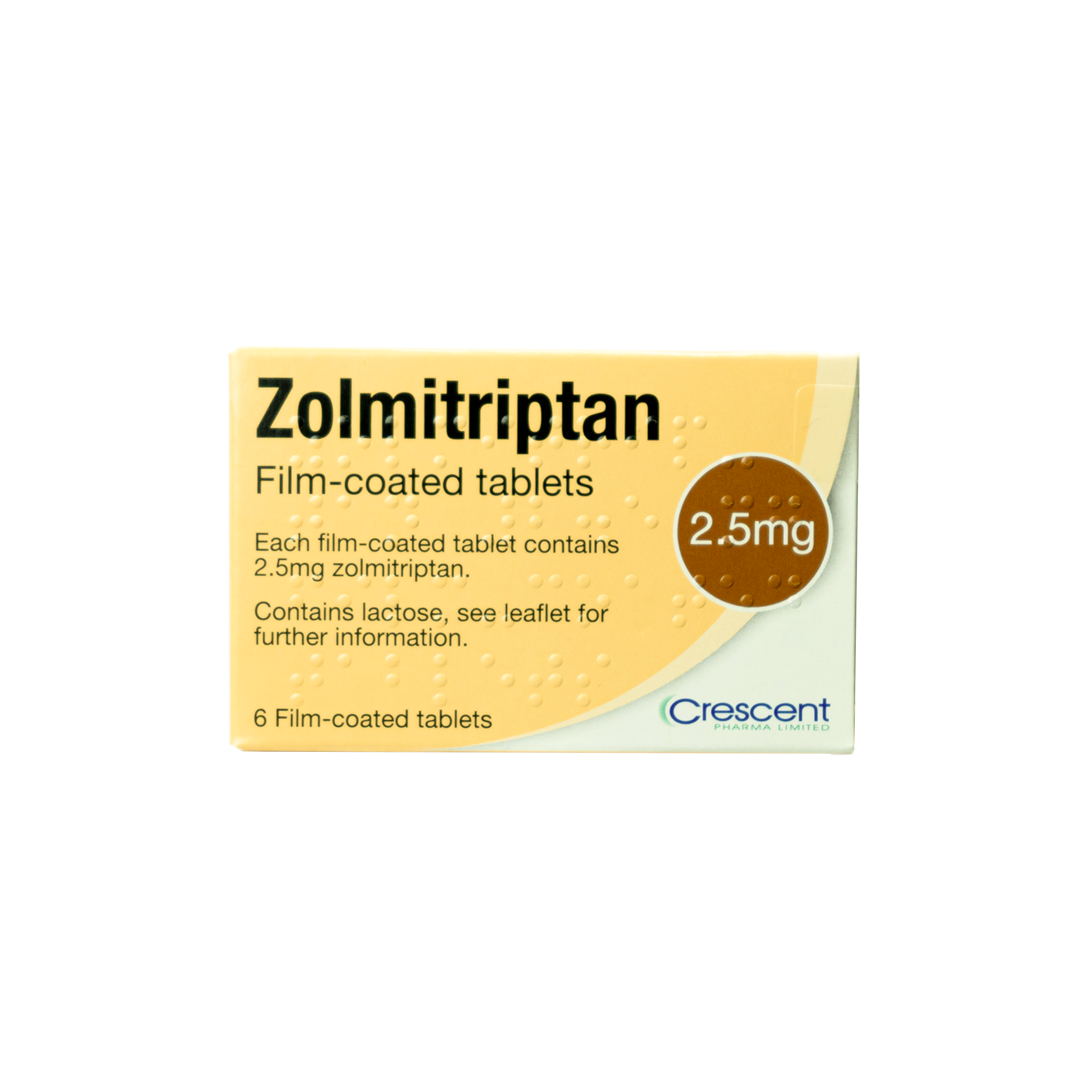 from £14.99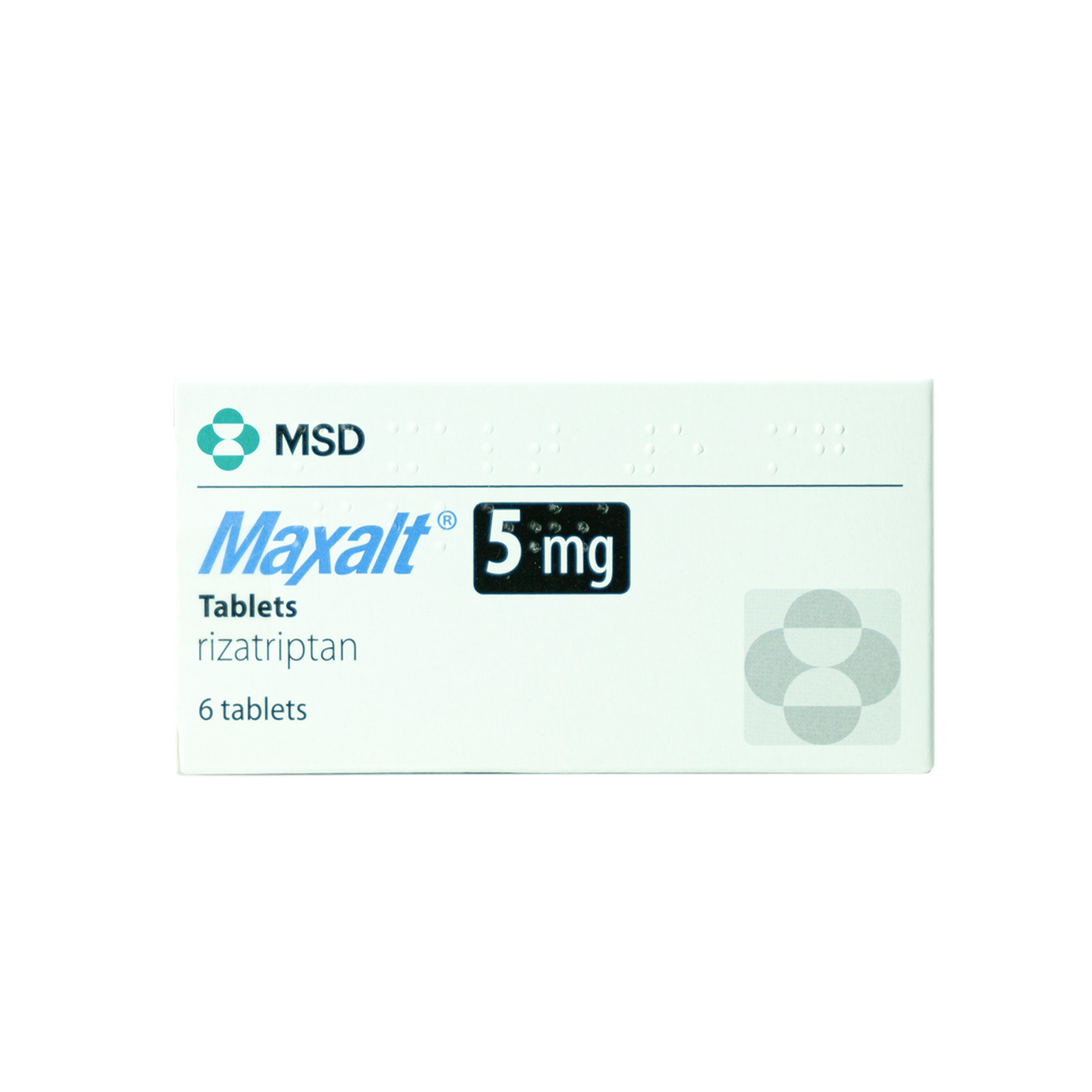 from £27.50
Maxalt (Rizatriptan) belongs to the triptan class of medications and is used to treat migraine headaches. It works by altering serotonin, a naturally occurring neurotransmitter that causes the brain's blood vessels to constrict. It's worth noting that Maxalt does not prevent migraines from developing. Instead, it simply relieves the discomfort of a migraine headache that has already begun. Moreover, Maxalt also relieves additional migraine symptoms such as vomiting, nausea, and sensitivity to sound and light. Maxalt should be used as soon as the first signs of a migraine headache becomes noticeable, as this will help manage the symptoms and get relief sooner.
Directions:
Your medical condition and response to the drug will determine your dosage. If you don't see any improvement in your condition, it's best not to take any more of the medication until you've consulted with your doctor.
You can take this prescription, with or without any meal, by taking it whole with water. Take Maxalt pill as soon as you notice the first sign of the onset of a migraine.
Side Effects:
The following is a list of Maxalt's potential adverse effects. Remember that the vast majority of people will not suffer most of these negative effects:
High blood pressure.

Tightness in neck, chest, or jaw. It might also include pain and pressure in the given areas

Unusual sweating or shortness of breath resembling signs of a heart attack.
If you have any of these side effects, get medical attention at once.
Warnings:
Before you start taking Maxalt, your doctor may want to do a heart exam on you if you are at risk for heart problems. You may also be recommended to take your first dose in the doctor's office, so that any allergic reaction can be monitored.
If you take Maxalt for more than ten days in a row, your headaches may worsen. Seek advice from your doctor if you intend to take the medication for this long.

The drug may cause drowsiness or dizziness. Avoid other substances that may have a similar impact, such as alcohol.

When using this drug, avoid operating heavy machinery or driving.

If you have any cardiac problems, make sure you have a comprehensive consultation with your doctor beforehand. In addition, also discuss other medical conditions relevant to you, such as diabetes, high cholesterol or high blood pressure.

In case of a pregnancy or the intent to breastfeed, initiate Maxalt only after your doctor's approval.
Medications can have unintended consequences. Although rare for Maxalt, you should yet consult your doctor and seek medical attention if any unforeseen affects surface.