Other Options Include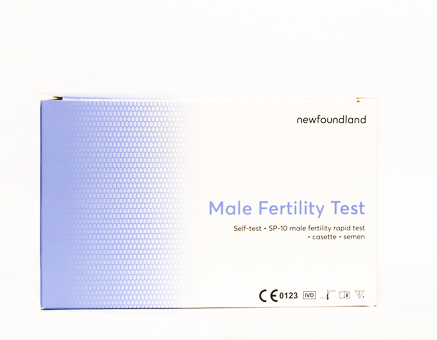 from £12.99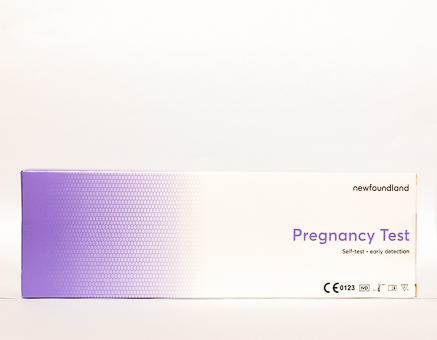 from £6.99
Thyroid Function
Your thyroid is a gland in your neck that makes two hormones: thyroxine and triiodothyronine, essential for your cells in your body to function properly. Your thyroid gland is responsible for regulating multiple functions in your body such as your:
Metabolism

Breathing

Heart rate

Cholesterol levels

Weight

Menstrual cycles for women

Muscle strength
If your thyroid-producing hormones are below average, you may experience the following symptoms, in which would be best for you to get checked as this may lead to heart-related problems in the future:
Feeling tired often

Insomnia

Mood swings

Anxiety

Gaining more weight around your stomach or chest

Loss of muscle mass

Difficulty exercising
Thyroid Test
A thyroid test is an easy finger prick test that detects the human stimulating hormone (TSH) in your blood. If you are experiencing any symptoms of fatigue, insomnia, or weight gain, this test will be able to reveal if this is in relation to your TSH levels. Depending on the TSH levels,, this will be able to determine if you have an underactive thyroid known as hyperthyroidism, with this information you will be able to find out the next steps of what can be done to improve or what adjustments can be made to your health.
FAQ
What's included in my test kit?
Test cassette

Capillary dropper

Buffer

Alcohol pad

Lancet
Precautions
Store in a cool, dry area at 2C-30C. Do not freeze.

Use the test only once.

Do not open the packaging of the test cassette unless you are taking the test.

Do not use if any of the components are damaged or broken.

Keep out of reach of children.
Instructions
Make sure to read the instructions carefully before performing the test.
Make sure to wash your hands before performing the test.

Open the foil packet and take out the tes cassette.

Gently pull off and dispose of the cap of the lancet.

Using the alcohol pad, clean the fingertip of your middle or ring finger.

Press the lancet against the fingertip. The tip will retract automatically after use.

Keeping the hand facing downwards, massage towards the end of your finger that was pricked to allow blood drops to emerge.

Using the capillary dropper bulb, allow it to come in contact with the blood. Ensure that enough blood is filled to the line attached on the capillary dropper. Massage your finger again to squeeze out more blood.

Place the blood collected into the sample well of the test cassette by squeezing the dropper bulb.

Once all the blood from the sample has been transferred, unscrew the cap of the buffer bottle and add two drops of buffer into the sample well.

Results can then be read after 10 minutes. Do not interpret the results after 20 minutes.
| | | |
| --- | --- | --- |
| Results | Marker | Interpretation |
| Positive | Two lines - Control (C) marker and test (T) marker lines visible | Your TSH levels are higher than normal, make sure to consult with your doctor regarding further information. |
| Negative | One line - Control (C) marker is visible. | Your TSH levels are not within range to indicate hypothyroidism. |
| Invalid | One line - Test (T) marker is visible. Control (C) marker does not show. | This could be due to insufficient specimen volume or the test was done incorrectly. Repeat the test, making sure to read the instructions over. |