Other Options Include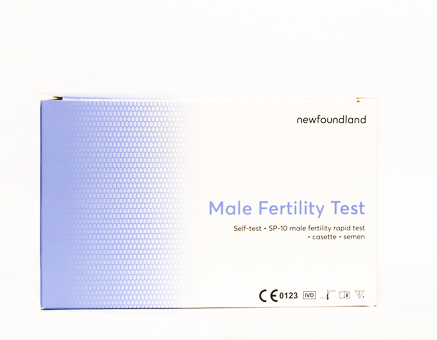 from £12.99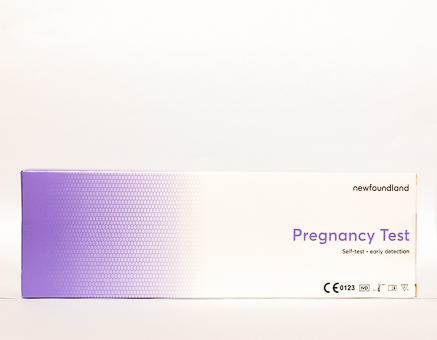 from £6.99
Pregnancy
If you have recently missed a period or have had unprotected sex, you may be pregnant. Even with birth control methods taken, there may be a slim chance you could be pregnant. The best way to detect if you may be pregnant is a pregnancy test as they are one of the most reliable methods. The following symptoms listed below are usually signs of early stages of pregnancy:
Fatigue

Tender, swollen breasts

Nausea

Vomiting

Needing to urinate more often
Pregnancy test
A pregnancy test will be able to determine if you are pregnant or not for up to 6 days early before your missed period. The pregnancy test will test your urine for a hormone called human chorionic gonadotropin, this hormone is only present if you are pregnant as it is released if a fertilised egg latches to your uterus lining. The test is a simple self test that provides 99% accuracy that will be able to confirm your pregnancy.
FAQ
Precautions
Do not use after best before date.

Store in a cool, dry area at 2C-30C. Do not freeze.

Do not open the packaging of the test cassette unless you are taking the test.

Do not use if any of the components are damaged or broken.

Keep out of reach of children.
How soon should I take a pregnancy test?
The test can be taken as early as six days before your missed period if you predict you may be pregnant. You can take the test any time of the day. However, it is important to note that the best time of day is normally the morning as urine contains the most pregnancy hormone.
What are the next steps after results show I am pregnant?
See your doctor immediately to confirm you are pregnant as they will be able to discuss with you further.
Instructions
Make sure to read the instructions carefully before performing the test.
Take off the cap and place the absorbent tip in your urine stream or either in a collected urine sample for 15 seconds.

Aftwards, take the test cassette and place this on a clean, flat surface

After 3 minutes, read the results but do not interpret until after 10 minutes.
Reading the results
| | | |
| --- | --- | --- |
| Result | Marker | Interpretation |
| Positive | Two visible lines - control (C) marker and test (T) marker. | Pregnant. |
| Negative | One visible line - control (C) marker visible. | Not pregnant. |
| Invalid | One visible line - test (T) marker visible or no lines visible. | No results, take the test again. |