Other Options Include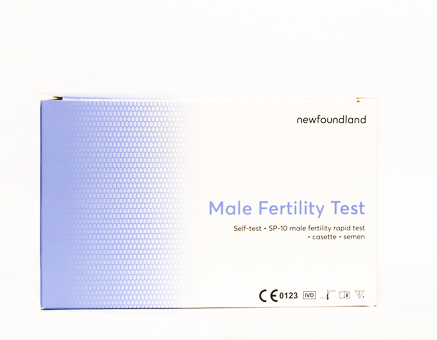 from £12.99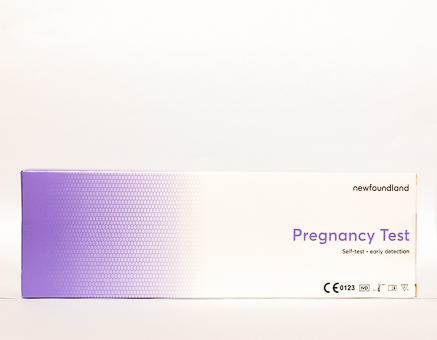 from £6.99
Iron Deficiency
Iron is a vital mineral that is found in the haemoglobin of your red blood cells. Iron is highly important for growth and development. Our bodies use iron in order to carry oxygen from our lungs and circulate it to all parts of the body. If you do not consume enough iron in your body, this will result in a lack of red blood cells, which are vital in transporting oxygen. Due to this you may feel a number of symptoms related to iron deficiency:
Feeling tired/fatigue

Pale skin

Shortness of breath

Chest pain

Cold hands and feet
It is important to make sure you have enough iron daily as this could lead to health problems in the future such as anaemia.
Iron Deficiency test
Our iron deficiency test is a reliable method for those who are experiencing any symptoms of iron deficiency and want to check if they are getting enough levels of iron in their body. An iron deficiency test will detect ferritin, a blood protein that contains iron. With the blood test acquired, the test will reveal the blood levels of ferritin in your body and if there are lower levels or average, this will indicate whether or not you have iron deficiency.
FAQ
What's included in the test kit?
Test cassette

Capillary dropper

Buffer

Alcohol pad

Lancet
Precautions
Make sure to read all the information in the package before performing the test.
Do not use after best before date.

Store in a cool, dry area at 2C-30C. Do not freeze.

Do not open the packaging of the test cassette unless you are taking the test.

Do not use if any of the components are damaged or broken.

Keep out of reach of children.
Instructions
Make sure to wash your hands before performing the test.

Open the foil packet and take out the tes cassette.

Gently pull off and dispose of the cap of the lancet.

Using the alcohol pad, clean the fingertip of your middle or ring finger.

Press the lancet against the fingertip. The tip will retract automatically after use.

Keeping the hand facing downwards, massage towards the end of your finger that was pricked to allow blood drops to emerge.

Using the capillary dropper bulb, allow it to come in contact with the blood. Ensure that enough blood is filled to the line attached on the capillary dropper. Massage your finger again to squeeze out more blood.

Place the blood collected into the sample well of the test cassette by squeezing the dropper bulb.

Once all the blood from the sample has been transferred, unscrew the cap of the buffer bottle and add one drop of buffer into the sample well.

Results can then be read after 5 minutes, do not interpret the results after 10 minutes.
Reading the results
| | | |
| --- | --- | --- |
| Results | Marker | Interpretation |
| Normal | Two lines - Control (C) marker and test (T) marker lines visible | The concentration of ferritin in your blood are normal and there is no potential signs of iron deficiency |
| Abnormal | One line - Control (C) marker is visible. | The concentration of ferritin in your blood is low. Consult your doctor as it may be a iron deficiency |
| Invalid | One line - Test (T) marker is visible. | This could be due to insufficient specimen volume or the test was done incorrectly. Repeat the test, making sure to read the instructions over. |