UK Licensed & Regulated Pharmacy
MHRA Compliant Medication
Privacy Assured
Images Are For Illustration Purposes Only
Free shipping on all orders over £30
UK Licensed & Regulated Pharmacy
MHRA Compliant Medication
Privacy Assured
Images Are For Illustration Purposes Only
Free shipping on all orders over £30
Other Options Include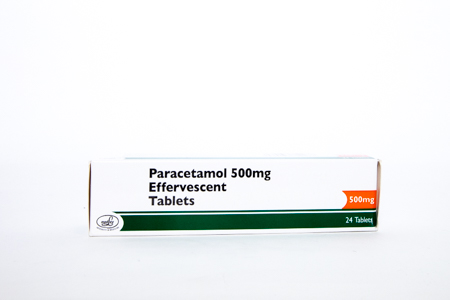 from £3.99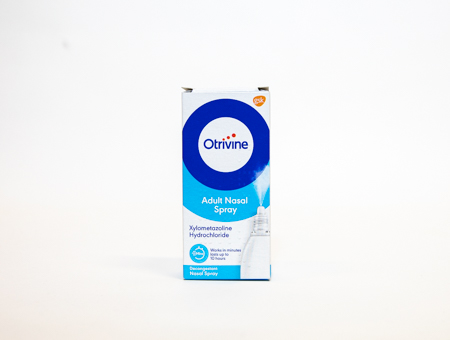 from £3.75
Olbas Oil Inhalant Decongestant
Olbas oil inhalant decongestant is a versatile oil formulation that can be used in multiple different ways to help ease the unpleasant symptoms experienced as a result of blocked sinuses. This multi purpose oil has been formulated using a mix of vital essential oils such as , Clove Oil 0.1%, Eucalyptus Oil 35.45%, Juniperberry Oil 2.7% amongst others to provide soothing relief for adults and children as young as 3 months.
How to use Olbas Oil Inhalant Decongestant?
This oil can be used for children 3 months to 2 years by adding 1 drop to a handkerchief or tissue and bringing it close to the nose allowing the child to inhale the vapors released to provide relief. For adults and children above 2 years of age add 2 to 3 drops before allowing yourself or the child to inhale the vapors from the tissue as mentioned above. Direct contact with a child's skin / clothes should be avoided. Alternatively for an enhanced effect a few drops of oil can be added to a bowl of hot water, you can then lean over the bowl cover your head with a towel and inhaling the vapors that are released providing intense relief, please note that should be done with much care and caution so as not to burn yourself. Finally a few drops can be massaged into the skin to provide symptomatic muscle relief from general aches and pains.


Warnings


Before using Olbas oil please consult your pharmacist or doctor if you have any underlying health conditions or take any other medication, please seek medical consultation prior to use if you are also breastfeeding, pregnant, or plan on becoming pregnant. Olbas oil inhalant should not be ingested and you should avoid contact with eyes should this occur please contact medical services immediately and do not store above 25 degrees celsius. Do not use if you have an allergy to any of the ingredients present and if your symptoms continue to persist after 7 days of use contact your primary health care provider for further treatment.