UK Licensed & Regulated Pharmacy
MHRA Compliant Medication
Privacy Assured
Images Are For Illustration Purposes Only
Free shipping on all orders over £30
UK Licensed & Regulated Pharmacy
MHRA Compliant Medication
Privacy Assured
Images Are For Illustration Purposes Only
Free shipping on all orders over £30
Other Options Include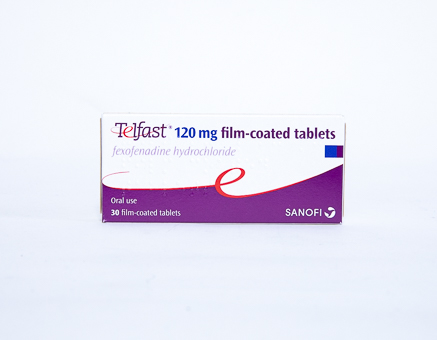 from £18.99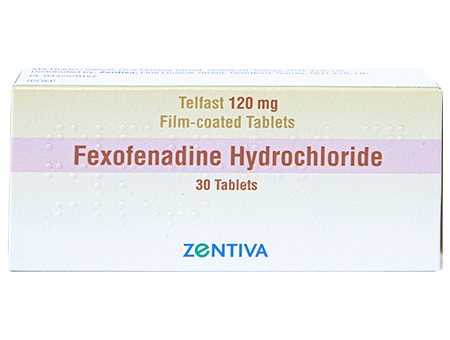 from £15.99
Piriteze tablets
Piriteze contains the active ingredient Cetirizine which belongs to a class of medication known as antihistamines. Antihistamines work by inhibiting the action of histamine, a substance in the body that causes allergic symptoms. Piriteze can be used to treat hay fever symptoms (such as sneezing, a runny and itchy nose, and eye irritation) as well as other allergies such as pet and dust allergies. It can also be used to treat itchy, raised skin (symptoms of urticaria, which is often known as hives or nettle rash).
How do you take Piriteze?
Piriteze tablets should be taken once a day, ideally with a meal and swallowed with a drink or water. This tablet is not to be chewed and it is important not to exceed the recommended dose.
Side effects and precautions
Adults and children over the age of 12 can take this medication. If you are pregnant, breastfeeding, suspect you are pregnant, or plan to have a baby then this medication should be initiated under the supervision of your GP.
Although not everyone will experience side effects when taking Piriteze. The following are a some side effects you may experience:
Nausea

Sleepiness

Restlessness

Dry mouth

Abdominal pain

Diarrhea
If you experience any side effects stop using the medication and seek medical help promptly.