UK Licensed & Regulated Pharmacy
MHRA Compliant Medication
Privacy Assured
Images Are For Illustration Purposes Only
Free shipping on all orders over £30
UK Licensed & Regulated Pharmacy
MHRA Compliant Medication
Privacy Assured
Images Are For Illustration Purposes Only
Free shipping on all orders over £30
Other Options Include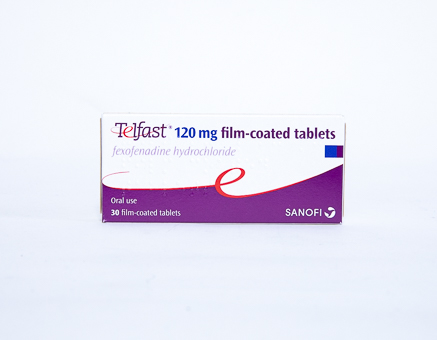 from £18.99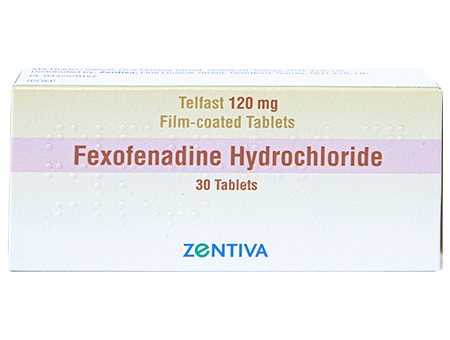 from £15.99
Optrex allergy
Optrex allergy has been specially formulated to help alleviate itchy, allergic and water eyes caused by hayfever, house mites or other particulates. Suitable for both adult and children optrex allergy contains the active ingredient sodium cromoglycate an anti allergy medications which inhibits the release of substance within the eye that can elicit the symptoms of an allergic reaction. Providing fast acting relief from the stubborn symptoms of hay fever optrex allergy is a staple for the treatment and relief of seasonal and perennial conjunctivitis.
How to use optrex allergy?
Before using optrex allergy it is essential you wash your hands to minimize any further contamination and damage to the eyes which can exacerbate the uncomfortable symptoms you are already experiencing. Tilt your head backward and use your clean finger to pull down your lower eyelid and squeeze one to two drops into the eye then close your eye .Repeat the process in the other eye if necessary. Reapply the lid as soon as you are finished applying the medication to keep the tip as clean as possible. Apply one to two drops to each eye 4 times a day or as directed by your doctor or pharmacist.
Side effects
Although not everyone will experience side effects optrex allergy can cause the following:
Increased itching

Increased swelling

Increased redness

Stinging sensation

Blurred vision
If you experience side effects consult your doctor or pharmacist for further advice on how to proceed with treatment.
Precautions
If your symptoms do not improve or worsen contact your doctor or pharmacist for further advise.if you are pregnant breastfeeding or plan to become pregnant consult with your doctor before using optrex allergy. Optrex allergy can cause blurred vision if this occurs do not operate heavy machinery or drive until this side effect has completely cleared.