UK Licensed & Regulated Pharmacy
MHRA Compliant Medication
Privacy Assured
Images Are For Illustration Purposes Only
Free shipping on all orders over £30
UK Licensed & Regulated Pharmacy
MHRA Compliant Medication
Privacy Assured
Images Are For Illustration Purposes Only
Free shipping on all orders over £30
Other Options Include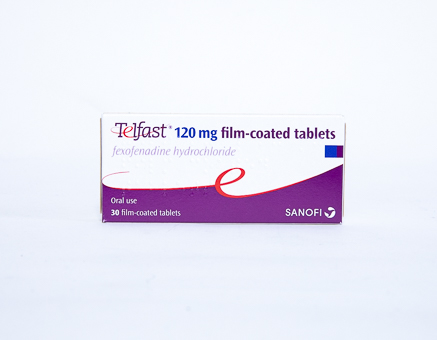 from £18.99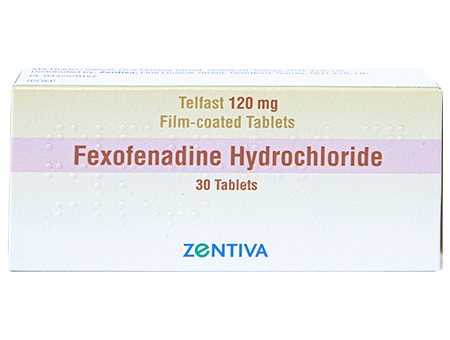 from £15.99
Clarityn allergy relief
Clarityn allergy relief is a non-drowsy antihistamine that relieves hay fever and allergy symptoms. It usually takes 60 minutes to work and can relieve symptoms for up to 24 hours. Clarityn contains the active ingredient Loratadine which is an antihistamine that reduces the effects of natural chemical histamine in the body. Histamine can cause symptoms such as sneezing, itching, watery eyes, and a runny nose. Clarityn is used to treat sneezing, runny nose, watery eyes, hives, skin rash, hay fever, itching, and other cold or allergy symptoms.
Adults and children over 6 years of age (providing they weigh over 30kg) can take Loratadine. For children between the age of 2 and 12, it is advised to take a liquid preparation of this medicine.
How do I use Clarityn allergy relief?
One tablet once daily.
The tablet should be swallowed with water with or without food.
Side effects and precautions
The most common loratadine side effect is sleepiness. This occurs in more than one out of every 100 people. If you experience symptoms of drowsiness do not drive or operate any heavy machinery.