Other Options Include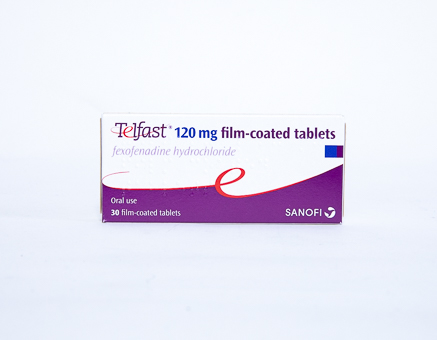 from £18.99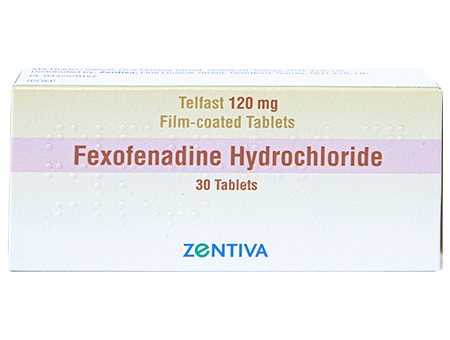 from £15.99
Intro




An allergy is an immune system disorder that causes an exaggerated response within the body when exposed to a foreign substance that is normally harmless to most people. Many illnesses are caused by allergies, particularly in young children. If you are allergic to a specific allergen, you may experience a mild cough or sneeze attack, but for others, the symptoms can be much more severe. Almost any substance can be an allergen for someone.




How does Cetirizine work




Cetirizine belongs to the antihistamine class of medications. It works by inhibiting the action of histamine, a substance in the body that causes allergic symptoms.




When should Cetirizine be used




This medication should be used to treat hay fever symptoms (such as sneezing, a runny and itchy nose, and eye irritation) as well as other allergies such as pet and dust allergies. It can also be used to treat itchy, raised skin (symptoms of urticaria, which is often known as hives or nettle rash).




How do you take Cetirizine




Cetirizine supplements should be taken once a day, ideally with a meal and swallowed with a drink or water. This tablet is not to be chewed and it is important not to exceed the recommended dose.




FAQ




SIde effects and precautions




Adults and children over the age of 12 can take this medication. If you are pregnant, breastfeeding, suspect you are pregnant, or plan to have a baby then this medication should be initiated under the supervision of your GP if you are pregnant, breastfeeding, suspect you are pregnant, or plan to have a baby.





How do i buy this




This can be purchased online on our IQDoctor website. If you are a new user, please register an account with us, otherwise log back into your account to continue. Our products cannot be purchased through calls or emails, however if you have any queries please do not hesitate to contact us either through help@iqdoctor.co.uk or 0121 753 4928.