UK Licensed & Regulated Pharmacy
MHRA Compliant Medication
Privacy Assured
Images Are For Illustration Purposes Only
Free shipping on all orders over £30
UK Licensed & Regulated Pharmacy
MHRA Compliant Medication
Privacy Assured
Images Are For Illustration Purposes Only
Free shipping on all orders over £30
Other Options Include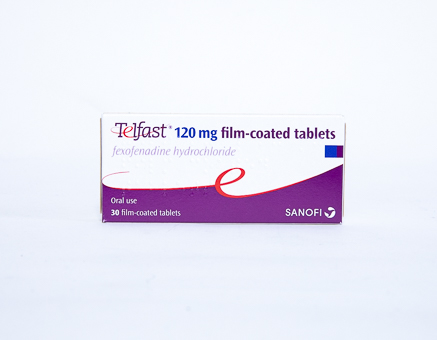 from £18.99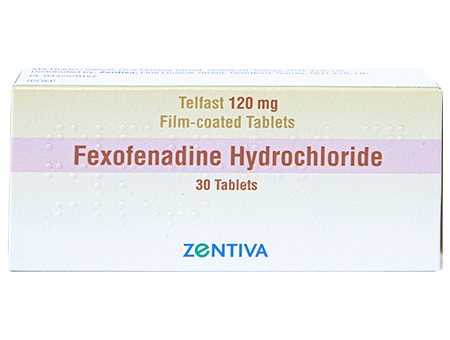 from £15.99
Benadryl allergy relief
Benadryl allergy relief contains the active ingredient Acrivastine which belongs to a group of medications known as antihistamines, they work by blocking the effect of histamines in the body that produce the all too common unpleasant symptoms of hay fever.Taking effect in as little as 15 minutes, unlike many allergy medication acrivastine is classed as non-drowsy antihistamine, although some people do still complain of feeling sleepy when taking them. Acrivastine can come in a combined form along with another medication referred to as a decongestant such as pseudoephedrine to help unblock sinuses.suitable for adults under 65 and children above 12 acrivastine is a great addition to your household medication pantry.
How to take Benadryl allergy relief?
Benadryl allergy relief often comes in the form of 8mg capsules that should be ingested with a glass of water or drink, do not take with grapefruit as this may increase the likelihood of experiencing side effects. When taking this medication you should always follow the instructions provided by your doctor or pharmacist.
Side effects
Common side effects of acrivastine include:
Feeling dizzy

And dry mouth
Common side effects of acrivastine combined with psudorehprine:
Headaches

Nausea

Difficulty sleeping

Feeling nervous

Difficulty urinating particularly for men with enlarged prostate.
If you experience any side effects when taking acrivastine or the combined form consult with your doctor before proceeding with treatment.
Precautions
As there is minimal understanding of the effects of acrivastine consumption during pregnancy it is not recommended. When breastfeeding, benadryl can be taken under the supervision of a doctor or midwife who have assessed you and your baby prior to advising this medication, however it should not be taken regularly.Other medication can interact with the effectiveness of Benadryl or increase the likelihood of experiencing negative side effects as such your should inform your doctor or pharmacist if you are taking any other medication herbal or otherwise.Although considered a non drowsy medication if you experience sleepiness you should not drive or operate heavy machinery.