UK Licensed & Regulated Pharmacy
MHRA Compliant Medication
Privacy Assured
Images Are For Illustration Purposes Only
Free shipping on all orders over £30
UK Licensed & Regulated Pharmacy
MHRA Compliant Medication
Privacy Assured
Images Are For Illustration Purposes Only
Free shipping on all orders over £30
Other Options Include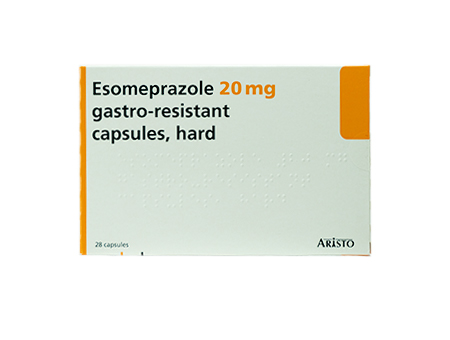 from £13.50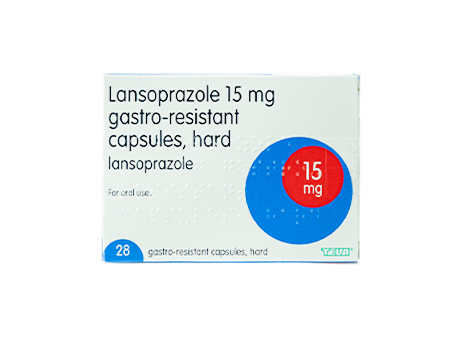 from £8.50
Heartburn, also known as acid reflux or indigestion, can be a discomforting condition caused by the backflow of stomach acid into the esophagus. Rennie Spearmint heartburn medication is a trusted and effective solution that provides quick relief from heartburn symptoms.
How to Take the Medication:
Taking Rennie Spearmint is simple and convenient. Follow these steps:
Chew or suck two tablets as required, ensuring they are fully dissolved in the mouth.

Do not swallow the tablets whole.

1-2 tablets can be taken up to 3-4 times a day

a maximum dose of 16 tablets can be taken per day, prolonged use is not recommended

If symptoms persist for up to 14 days you should visit your GP for further advice and treatment

Rennie spearmint is suitable for adults and children above the age of 12 (see product leaflet for individual doses)
If you have any concerns or questions about the appropriate dosage or usage, consult your healthcare professional.
How Rennie spearmint Works:
Rennie spearmint contains two active ingredients: calcium carbonate and magnesium carbonate. These ingredients work together to neutralise excess stomach acid, providing rapid relief from heartburn symptoms. The active ingredients in Rennie spearmint act as antacids by raising the pH level in the stomach, reducing acidity and minimising the discomfort associated with heartburn.
Benefits of Rennie spearmint:
Quick Relief: Rennie spearmint provides rapid relief from heartburn symptoms,

Neutralises Stomach Acid:

Convenient and Portable: Rennie spearmint tablets are easy to carry and can be taken discreetly whenever heartburn symptoms arise.

Suitable for Most Individuals: Rennie spearmint is generally safe for adults and children over 12 years of age.
Rennie spearmint heartburn medication is a reliable solution for individuals experiencing heartburn, acid reflux, or indigestion. With its effective formula and quick relief, Rennie spearmint provides comfort by neutralising excess stomach acid. Always follow the recommended dosages, and if you have any concerns or questions, consult a healthcare professional before you use this product. Remember, Rennie spearmint is there to help you enjoy life without the discomfort of heartburn.
Side Effects:
Rennie spearmint is generally well-tolerated, and side effects are rare. However, some individuals may experience mild adverse effects such as constipation or diarrhoea. If you notice any persistent or severe side effects, it is advisable to consult your healthcare professional.
Suitable for use in pregnancy and breastfeeding