COVID-19 Day 2 Travelling Testing Solutions
Get tested to find out your current Covid-19 status with our home sample collection PCR test kits
Get Day 2 Travelling Certificates to return from abroad
Results provided in under 24 hours of the lab receiving your sample
Multiple sample return options, including Home Sample Collection
Accredited and trusted testing solutions
Join the millions we've helped travel safely!
What is Day 2 Testing?
The UK government requires all people returning to the UK who are not vaccinated (or those vaccinated by other than the NHS) to take a Day 2 test upon arrival to England (rules for Scotland may vary). Those arriving from an amber list country are mandated to self isolate and produce negative results before release. For UK residents who are vaccinated by the NHS and are returning from Amber list countries are exempt from isolation and require a Day 2 test only.
How Does Day 2 Home Quarantine Testing Work?
Our testing process is easy & simple
Order Your Test
Collect the Sample
Return the Sample
Receive Your Results
Travel
Are you flying abroad? Get certified to travel!
Order a Fit To Fly Test Kit Now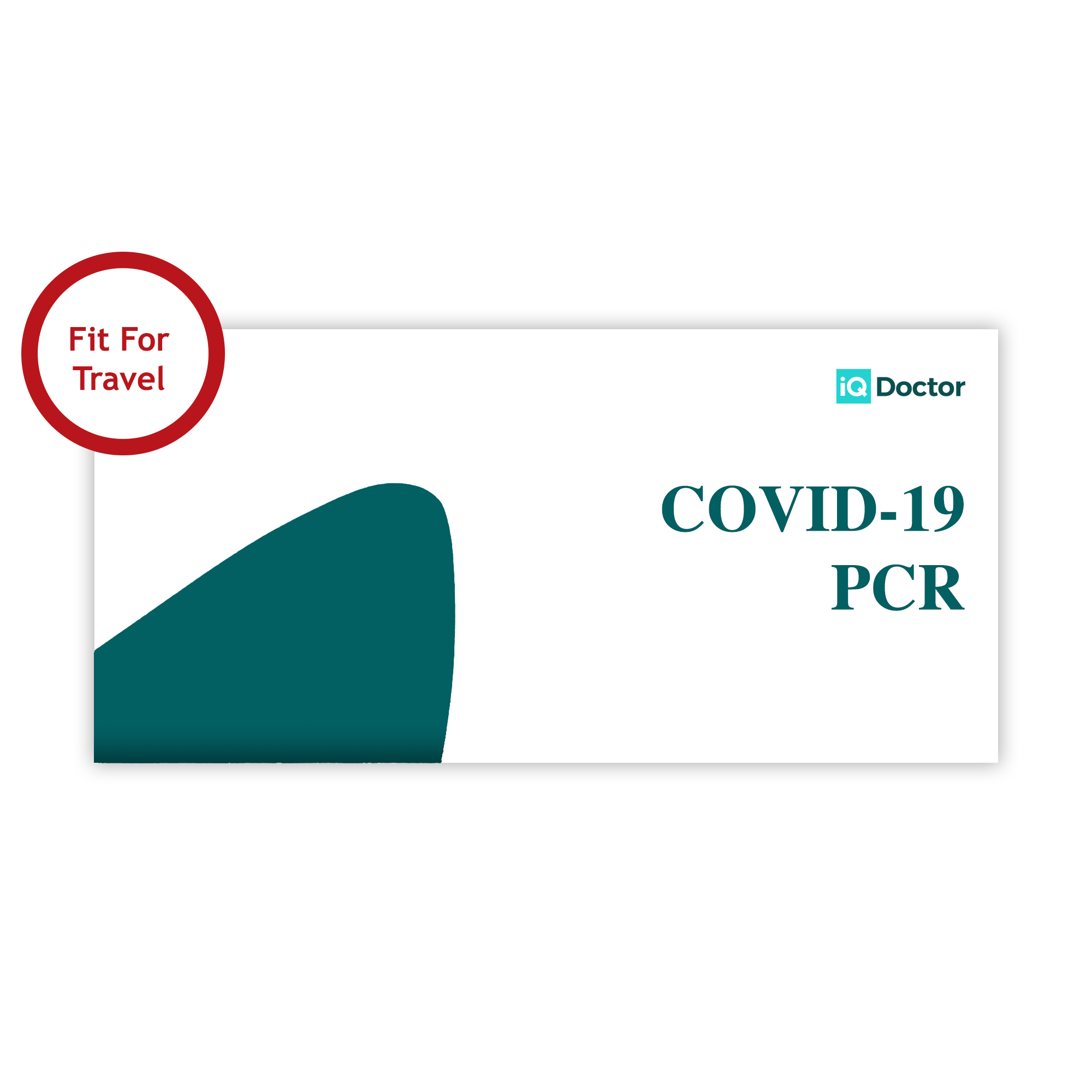 RT-PCR Test With Fit To Fly Certificate
Fit For Travel - In Stock
This test kit is suitable to be used by people who intend to travel and need a negative test report. A Fit to Fly certificate is included in this kit and is generated automatically if the test result is negative. The certificate includes your name, date of the results, passport number, date of birth, name of the test, and your test result among other details that can be presented to authorities. It is signed by our lab's specialist.
Free shipping on all orders over £30
What to know before you travel
Before Arrival In England
Action
Green List
Amber List
Red List
Take a Pre-Departure Test
Yes
Yes
Yes
Book England Arrivals (Day 2)
Yes
Yes
Yes
Book England Arrivals (Day 2)
No
Yes*
Yes
Complete Passenger Location Form (Within-48hrs)
Yes
Yes
Yes
Book Quarantine Hotel
No
No
No
After Arrival In England
Action
Green List
Amber List
Red List
Quarantine (Self Isolation)
No
Yes*
No
Quarantine In Managed Hotel
No
No
Yes
Day-2 PCR Test
Yes
Yes
Yes
Test To Release PCR Test
No
Optional
No
Day-8 PCR Test
No
Yes*
Yes
*Not required if fully vaccinated by the NHS after 19th July
FAQ
What is a booking reference number?
A booking reference number is a personalised number provided to you when you place an order, which is required to fill out the passenger locator forms. It is a 12 digit code formatted as the following: IQDRX01xxxxx.
Where can I find my booking reference number?
The booking reference number is emailed to you after successfully placing an order. It is a 12 digit code formatted as the following: IQDRX01xxxxx.
(Add an example image of the email that goes out- this is not the complete picture but please add one. This is to help the customers identify where in the invoice is it mentioned)
How do I send my sample back?
You have multiple options to choose from while placing an order. You have the option to choose between a pre-paid Royal mail return label (Please confirm with iQ because I think you have to purchase Royal mail labels for £10, DX is free) or a pre-paid DX label to send your sample back. Apart from this you have the option to purchase home collection service for an additional cost of £10. (Please reconfirm this figure with iQ).
How do I register my test kit?
Please use this link to register your kit: https://www.iqdoctor.co.uk/ Each vial has a unique 10-digit reference ID beginning with IQ/YG which needs to be registered within your IQ Doctor account. Please ensure you register your kit as soon as you test yourself or shortly thereafter. Do not delay this step.
When should I expect my results?
The lab takes less than 24 hours to process results after receiving the sample.