Other Options Include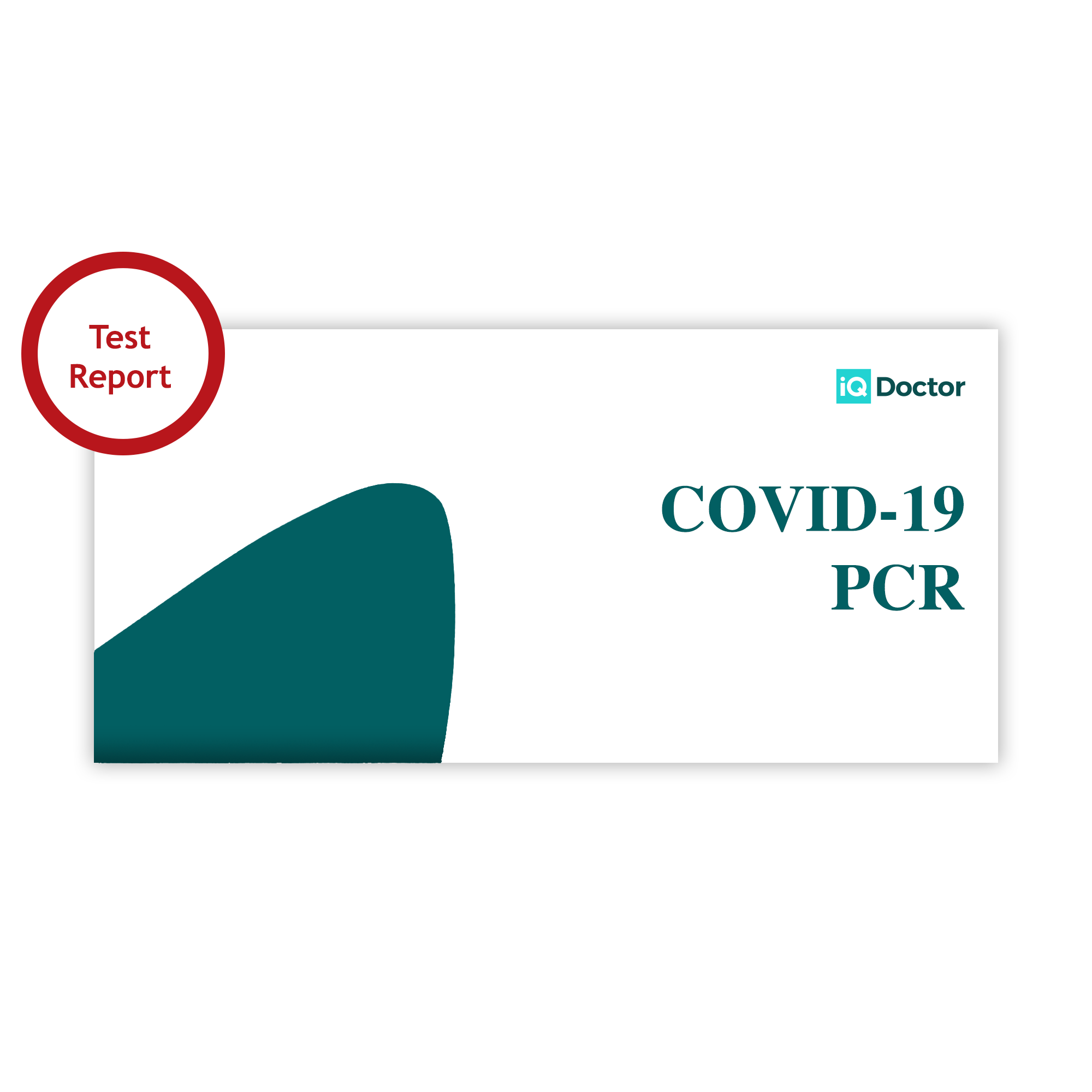 from £74.00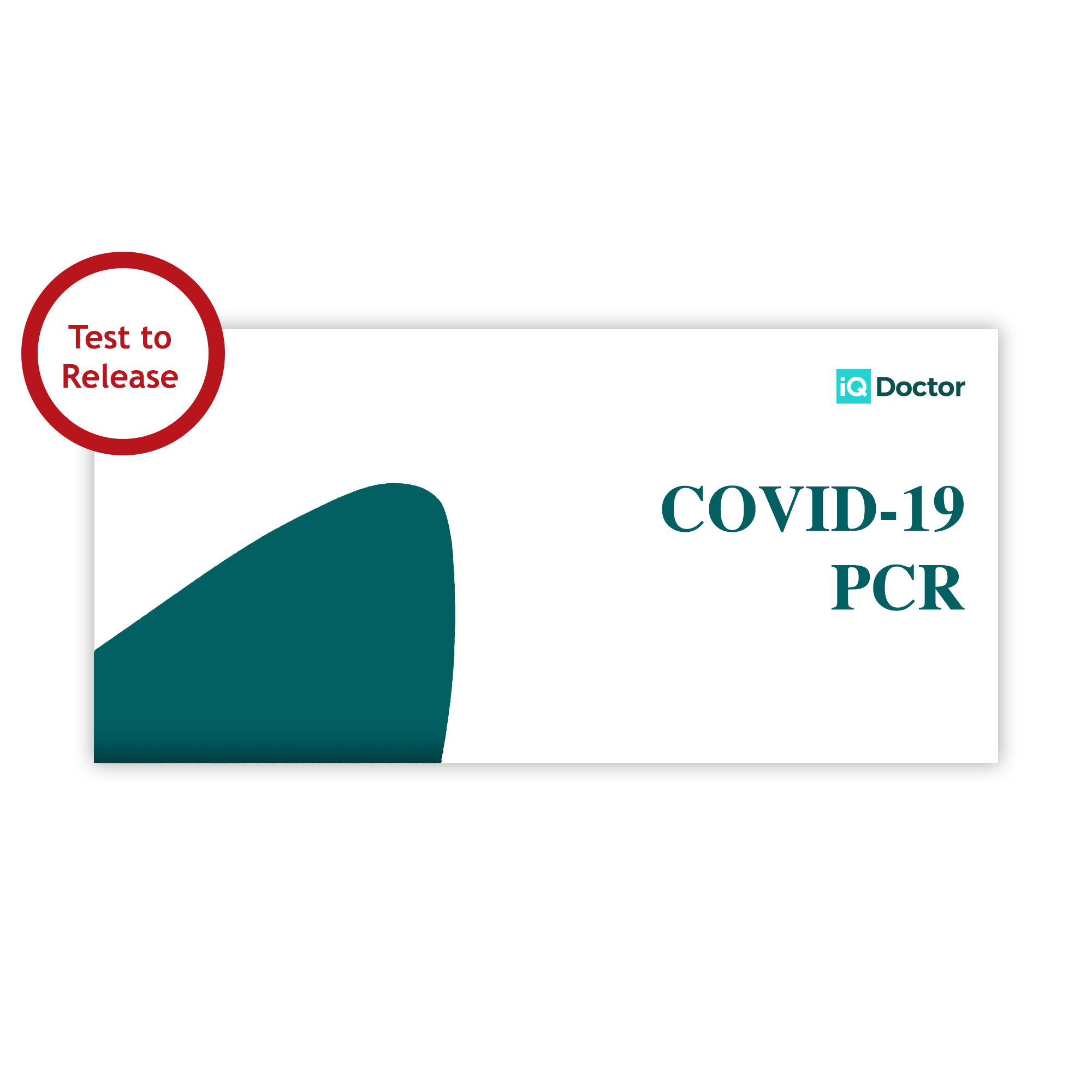 from £49.00
IQ Doctor is an approved provider of the Test to Release Certificate and will consult you throughout the process.
All international arrivals in quarantine must take a test on or before the 2nd day of their quarantine period for effective COVID Variant Surveillance. The authorities also conduct another on or after the 8th day of quarantine.
The Test to Release Package includes the following:
2 PCR Test Kits
Pre-paid postage envelope to send the sample to the lab
Full evaluation of the test samples
Relevant genome sequencing activities
Reporting the result to the patient
How to Use?
---
RT-PCR Test Booking Process In Simple Steps:
---
Product Information:
A PCR Test detects the virus's genetic material in your body. This test diagnoses the active coronavirus infection. By detecting the presence of viral RNA, the test can tell well in advance whether the person has contracted the virus or not. It is also an essential tool for variant surveillance. This test is usually highly accurate and does not need to be repeated. It is carried out by studying a nasal and throat swab sample.
Our pioneering test for COVID-19 utilises PCR (polymerase chain reaction) to accurately and reliably diagnose COVID-19, thus facilitating appropriate containment and reducing disease's further spread.
---
What is a RT-PCR Test with Test To Release Certification?
iQ Doctor and our collaborating labs are approved providers of the Test to Release for International Travel Scheme for the Government mandated self-isolation for international arrivals in England.
Under this scheme, all international arrivals in quarantine are required to take a test on or before day 2 (of quarantine period) and another test on or after day 8 (of quarantine period) for effective variant surveillance.
A certificate is included in this kit, which states your details, date of arrival in England, and test results, among other information. Once you are tested negative, the Test to Release Certificate can be used to release from self-isolation.
FAQ
&l